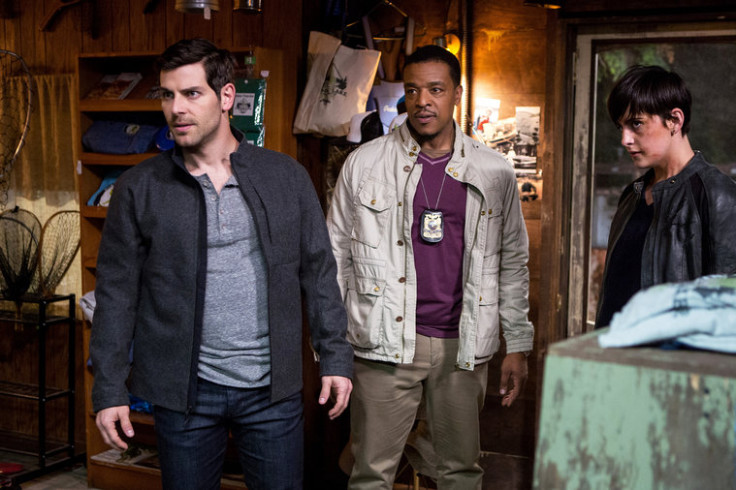 Grimm season 5 returns with a new episode this Friday, 5 February at 9pm ET/PT on NBC. Episode 8 is titled A Reptile Dysfunction, where Nick Burkhardt and Hank Griffin investigate the Legend of Lake monster.
The official synopsis reads as follows:
Click here to watch the episode online on NBC's website, or click here to watch it via live stream in the US.
The mid-season premiere episode revealed that Juliette did not die, but was brainwashed into becoming an entirely new person, Eve, for Hadrian's Wall. They are using her as a weapon to fight a Wesen rebel group known as Black Claw.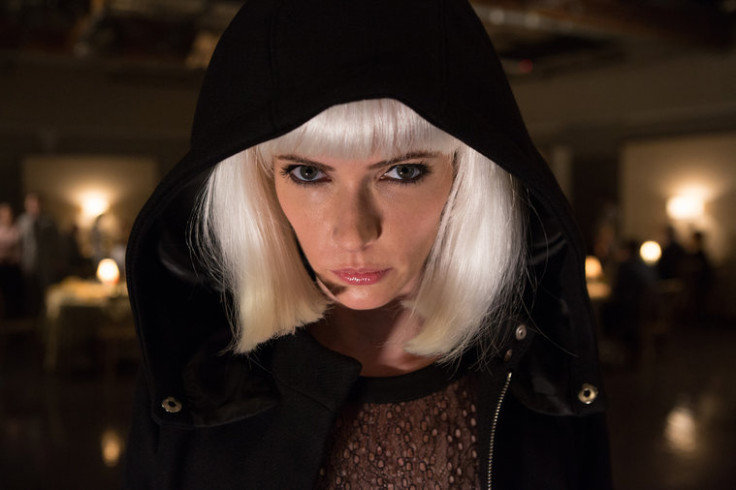 A TV Line report shows Eve asking Nick to move on from Juliette. The promo opens with Nick asking Eve if she feels guilty for what she has done. Fans remember that Juliette helped the Royals and is responsible for Kelly's death. He asks, "Do you feel remorse for anything you have done?" To which Eve replies, "You mean what she [Juliette] did?" Nick then charges up to her as she questions, "You still think you are talking to Juliette?"
"I don't know who I am talking to," says a confused Nick. But Eve makes it very clear and tells him, "If we are going to work together, you will have to stop living in the past. You are here for a reason. My only regret is that you didn't have a chance to bury Juliette."
In another promo for the episode, the voice-over declares, "A deadly monster lurks in the deep, and Nick will need something more than a bigger boat to stop it." We see Martin Meisner telling Nick, "We need your help for what's coming," The promo then shows some people drowning, and a scary Wesen floating in the water, as Nick claims, "I am going to find out what kind of Wesen we are dealing with."