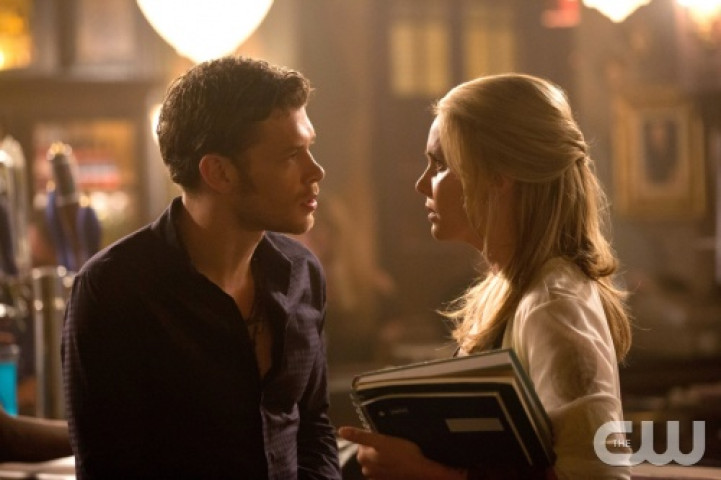 Cami O'Connell completed her transition into a vampire and will embrace her dark side in The Originals season 3's all new chapter. Episode 11 is titled, Wild At Heart, which airs on 5 February, at 9pm EST on The CW Network.

The official synopsis reads as follows:
Click here to watch the episodeon the CW website (available only in the US).
Actress Leah Pipes spoke to TV Fanatic about what is next in store for Vampire Cami and about her romance with Klaus. Speaking about how this turn has changed Cami, Piper said, "I think almost entirely. The way she was described to me by Michael Narducci, our executive producer, you know, she's kind of an entirely new character now. All of these darker sides to her that we've alluded to in previous episodes are definitely being explored now that she's turned."
According to her, the human Cami is dead. "You see very early on that this girl is different now that she's changed and potentially different to a degree of never being the same again. Human Cami has died forever."
Speaking about Klaus and Cami's romance, Pipes teased, "I think that she has changed so dramatically that all of her relationships are going to go through a major shift. Whenever you go through a major life transition, your relationships shift and change."
A new promo for the episode opens with Cami entering a bar, where a bartender says, "You look amazing." To which the newly-born vampire replies, "You know.. I feel amazing!" Then we see her in an alley feeding on a young girl, as Klaus appears and asks her to stop.
"You are not yourself," Klaus tells her. But Cami kisses him and says, "I have always tried to get you to be something like human. I was wrong. You are exactly what you are meant to be, and now I am just like you."