The Last Nazis: Germany Captures Three Suspected Auschwitz Guards Including 'Bruiser' Hans Koenig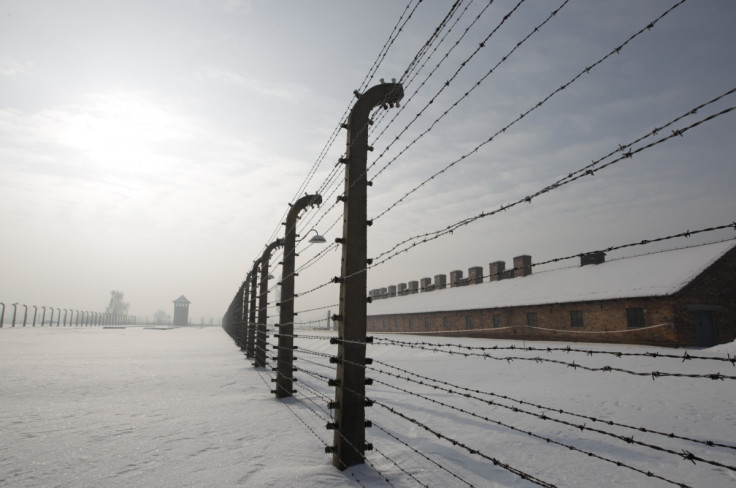 Three elderly men have been arrested on suspicion of being guards at the Nazi concentration camp Auschwitz after raids across three states, according to German authorities.
The men, aged 88, 92 and 94, have been sent to a prison hospital after their arrests.
The 94-year-old man is suspected of being Hans Koenig, who became known as a "bruiser" in the Auschwitz camp for his love of cruelty.
They are suspected of involvement in the murder of Jewish prisoners at the Nazi extermination camp in Poland where over 1 million people were killed in the Second World War.
The arrests took place after numerous homes were raided in three German states – Baden-Württemberg, Hesse and North Rhine-Westphalia.
"They are suspected of having participated in murders at the Nazis' Auschwitz extermination camp in occupied Poland," said a statement issued by the prosecutors.
"Various records and documents from the Nazi era were seized, and their evaluation is ongoing," said the statement.
The arrests come after the landmark court case of John Demjanjuk in 2011, which decided that by being a worker at a concentration camp, he was an accessory to murder despite no evidence of participation in any killing.
The German office which investigates Nazi war crimes sent files on 30 former Auschwitz workers to state authorities last year with approval to charge them for alleged crimes.
The renewed hunt for surviving Nazi concentration camp officers comes as many reach the final stages of their lives.
© Copyright IBTimes 2023. All rights reserved.