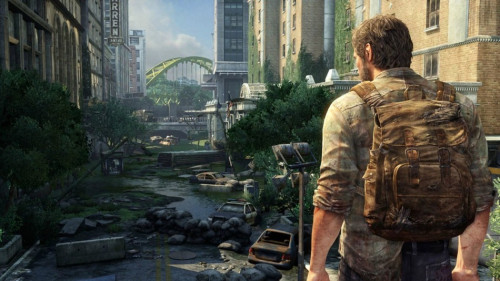 Having been showered with accolades a sequel to Naughty Dog's survival horror tale The Last of Us seems inevitable, but a new report suggests it's already in the works.
Brazilian website Omelete cite sources who say the sequel is targeting a 2015 release and will be made specifically for Sony's PlayStation 4.
Work is still ongoing on the original game, with the new single player content starring the original game's Ellie, set for release on 14 February.
Given the recent release of The Last of Us and the continued development of single player and multiplayer content, it is unlikely that the game is in full development yet – but pre-production is likely.
As for what that game might entail, hints are few and far between. Should there be a sequel, many fans have said that they would rather the original game's stars Joel and Ellie be left alone, as their story already reached a fitting conclusion.
Naught Dog split into two teams in late 2011, following the release of Uncharted 3: Drake's Deception. The team that worked on The Last of Us are separate from the team who have been hard at work on the announced Uncharted title for PS4.
The new Uncharted has yet to be dated, but 2015 seems a strong possibility, throwing the rumoured Last of Us sequel's date into doubt.