A British woman accused of smuggling drugs into Egypt has been jailed for three years, according to reports.
Laura Plummer, 33, travelled to the north African country with nearly 300 tablets of Tramadol, as well as some Naproxen, which she claimed were for her sick partner. Tramadol is illegal in Egypt and it is widely used as a recreational drug, supplanting heroin and cannabis.
The sentence was handed down one day after Plummer appeared in court. However, she was so distraught that the judge had to adjourn the trial until Tuesday (26 December).
Plummer's sister Rachel said their mother was devastated by the sentence, according to the Press Association.
"My mum's obviously devastated. She's out there by herself," she said. Plummer's family is to lodge an appeal against the sentence, but Rachel Plummer said it was not clear whether the appeal would be heard on Tuesday.
"We're just hoping. Even half of that would be better. Anything less than three years. She doesn't deserve that," she continued.
Plummer's family described her as naive and said she did not know that Tramadol was illegal in Egypt.
The woman, from Hull, was arrested at the Hurghada international airport on the Red Sea on 9 October.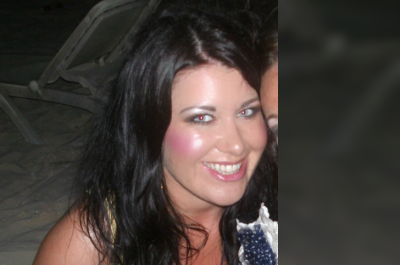 Why is Tramadol banned in Egypt?
Tramadol is a strong opiate painkiller used to treat moderate and severe pain, according to the NHS. The drug, which comes in tablets, capsules, liquid drops or injection form, is available only on prescription in the UK.
The most common side effects are sickness and dizziness. People can also develop an addiction. More serious side effects, although rarer, include heart problems, seizures, breathing problems and hallucinations.
The drug was officially deemed as the most used in Egypt in 2015, when the country's Anti Addiction Fund said 40.7% of the population were using it. Of these, nearly 97% were men.
A free-of-charge hotline was launched for people who sought help and more rehabilitation centres were opened in the country. Most people start taking the drug at between 15 and 20 years of age.
Tramadol is popular in other countries across northern Africa and it is a source of income for terror groups such as the Islamic State (Isis).
In November, Italian police seized more than 24 million Tramadol tablets at the port of Gioia Tauro, Calabria, en route to Libya from India.