Homeless campaigners have criticised the council leader in the area home to Windsor Castle for calling on police to use 200-year-old legal powers to clear the area of beggars before it hosts the royal wedding in May.
Simon Dudley, who heads the Royal Borough of Windsor and Maidenhead, had tweeted on a skiing holiday how there was an "epidemic of rough sleeping and vagrancy" had led to "aggressive begging and intimidation" in the area which was a tourism magnet.
He also wrote a letter to Thames Valley police which was seen by the Guardian, describing how a large number of adults begging in Windsor are not homeless. "If they are homeless they are choosing to reject all support services ... In the case of homelessness amongst this group, it is therefore a voluntary choice".
He referred to how the amount of bags and detritus that those begging are accumulating and leaving "is a significant security concern, especially given the national importance of Windsor.
"Obviously, the level of tourist interest is set to multiply with the royal wedding in May 2018, and there are increased concerns from our residents about their safety. The whole situation also presents a beautiful town in a sadly unfavourable light," he said.
Thousands of people are expected to be in Windsor at the time of the wedding of Prince Harry and Meghan Markle on 19 May in Windsor Castle's St George's chapel. Their nuptials could provide a £500m ($675m) boost to the British economy.
Dudley's letter said police should use their powers under existing laws like the 1824 Vagrancy Act which criminalises rough sleeping and begging, as well as the 2014 Anti-Social Behaviour, Crime and Policing Act.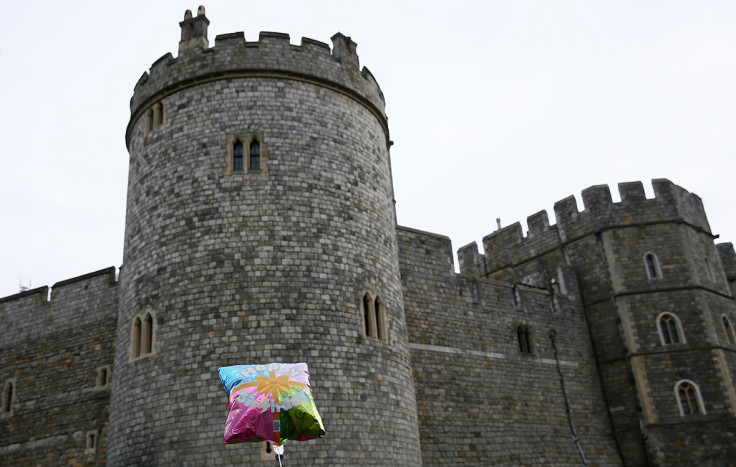 But Murphy James of the Windsor Homelessness Project said the 1824 Vagrancy Act was "the most inappropriate way of dealing with the problem.
"It means treating people like they're committing a crime, whereas there is nothing villainous in what they are doing," he said.
"For someone to ask for loose change, your self-esteem is at its lowest. No one does this from choice. We shouldn't be demonising these people but asking them what we can do to help," the Guardian reported.
The homeless charity Crisis says: "People shouldn't be targeted simply for sleeping on the street. In fact, homeless people are far more likely to be victims of crime than perpetrators, and rough sleepers are 17 times more likely to be victims of violence compared to the general public.
A spokesperson for the Royal Borough of Windsor and Maidenhead said Dudley was unavailable to comment on his letter.