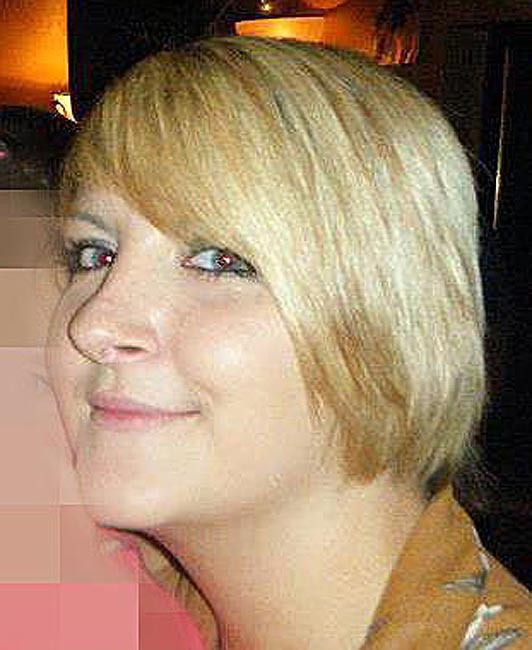 A 26-year-old man has been charged with the murder of Londonderry teenager Lauren O'Neill and the attempted murder of her sister, Brenda.
18-year-old Lauren was shot dead on Saturday morning and her 21-year-old sister continues to be in a critical condition at the Royal Victoria Hospital, Belfast.
The man charged with her murder will appear Londonderry magistrates' court and is accused of firing a gun into the home of the teenage girl.
Deputy First Minister Martin McGuinness visited the family over the weekend.
"Brenda has suffered very grievous injuries which will remain with her for the rest of her life," he told the BBC.
"I think we're all very comforted by the fact that she has come through the initial stages.
"She still has a battle ahead of her, but we all hope and pray that she will come through this."
Parish Priest Andy Dolan told the BBC he had visited Brenda in hospital.
He said there were signs of improvement in her condition.
He said: "That will be a source of comfort and strength for them as they try to cope with the death and as they look at hopefully Brenda making a recovery to the fullness of life again."
Dolan told his local radio station that his daughter had died trying to save her sister.
"When Brenda was under attack, Lauren dived in to save her and in the process lost her own life," he said.
"I'd say they were close in life and in death couldn't be closer."