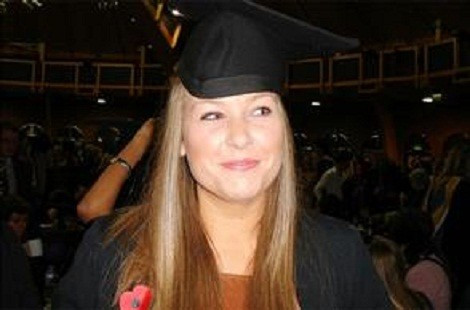 A 21-year-old Chichester woman has died following a head-on collision after becoming confused about the directions from her sat nav.
Lauren Smee, of West Sussex, passed her driving test just three months before and was apparently confused by her satellite naviation system.
She took an exit from the A27 in West Sussex which is a one-way street, her Ford KA then collided with a BMW. The impact killed her and fractured the spine and ankle of the other driver, Stuart Hope-Kirk.
Hope-Kirk, 49, of East Sussex, told a hearing looking into her death: "I saw what looked like strong headlights coming towards me.
"They were on my side of the dual carriageway. There was absolutely no time for me to react."
Penny Smee, her mother mentioned that young drivers need to be careful when using sat navs.
"She was going to pick her friend up but did not know where she was going," she said.
"She heard the voice of the satnav and took it literally. She was a very inexperienced driver.
"Sat navs are a help to youngsters on the road who don't know where they are going but young drivers have so much to think about.
"If they are following the sat nav they can't always be aware of the road.
"If the sat nav tells you to get off there you just think it's telling you the right thing. She believed she was doing the right thing and didn't question it.
"I think the use of sat navs should be included in some way in driving lessons. Young people need to be taught how to use them safely. Maybe it would stop a tragedy like this happening again.
"She was such a beautiful person, inside and out."
Investigating, PC Stuart Medlycott, from Sussex Police, used the same sat nav to mirror her route.
He said: "The device said cross the roundabout at the first exit, the first lawful exit being Titnore Lane.
"The signage on the exit slip road is quite high so if you missed the two signs on the flyover bridge you may miss those.
"If Lauren was unfamiliar with that junction she may have had a momentary lapse in her concentration."