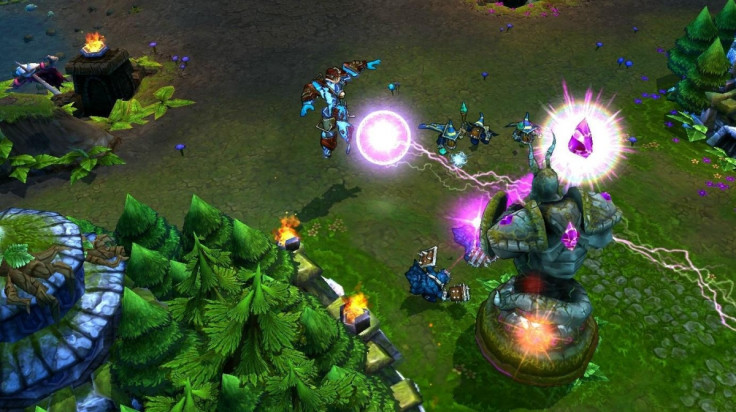 David Cameron's controversial anti-porn internet filter - which comes into full effect this month – has blocked a recent update to hugely-popular video game League of Legends.
Numerous files within the update, such as "VarusExpirationTimer.luaobj" and "XerathMageChainsExtended.luaobj," inadvertently spell out 'sex' – rousing the attention of the filter.
In October last year, internet service providers BT, Virgin, Sky and TalkTalk revealed that subscribers to their services would have to opt-out of the filter to be able to view adult images.
Concerns have been raised about the extent of the filter's censorship however, as numerous sites that are not in the slightest bit pornographic have been blocked.
Among them were BishUK.com, a sex education site and the website for a domestic abuse helpline based in Doncaster.
The League of Legends issue was first pointed out by a member of the game's forum.
League of Legends is a multiplayer online battle arena game (a MOBA) with over 70 million registered players around the world.