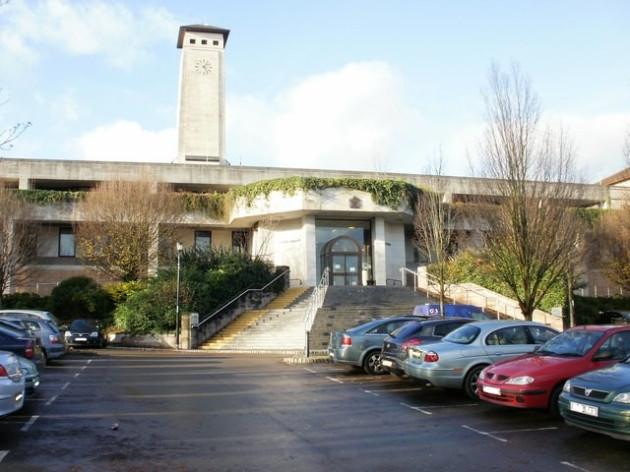 A woman from south Wales has been jailed for two years for false rape allegations against former partners.
Leanne Black, 32, made five fake rape claims over eight years against ex-boyfriends.
At Newport Crown Court, Black, of Cwmbran, pleaded guilty to perverting the course of justice after accusing her most recent boyfriend, Kevin Crowley, of raping her while she was asleep in his flat.
Police arrived at the property after Crowley called them because Black was throwing plates at him. She then turned the story around to say that she was the victim, although she eventually owned up to the lie and the case was brought against her.
She first lied about being raped in 2005 but the case did not proceed. A year later, she accused her then partner of raping her twice, and that she had been kidnapped.
In 2009, Black said she had been the victim of a serious sexual assault. The following year, she said she had been drugged and raped by a partner, and earlier this year she made the allegations against Crowley.
The men she accused could have spent years in jail had they been convicted. Judge William Gaskell told Black that she had undermined genuine rape victims and risked making it more difficult for them to be believed when they made a complaint.
False rape claims very rare
He said: "Rape, when it happens, has a devastating effect for victims and causes great trauma. Many women never get over it.
"Women who make false allegations like you undermine the whole system and police investigations. It undermines the public's belief in the truth when allegations are truthfully made."
Insp Rory Waring, if Gwent Police, said after the verdict: "As well as causing distress to innocent people accused of this terrible crime, cases like this distract officers from supporting real victims and prosecuting real offenders."
Siobhan Black, deputy chief crown prosecutor, said it was important to note that false rape allegations were very rare. She told the Daily Mail: "We must not allow these cases to undermine our work to support victims of rape and domestic violence.
"We want victims to feel able to report the abuse they have suffered and we are working hard to dispel the myths and stereotypes that can be associated with these cases.
"One such misplaced belief is that false allegations of rape and domestic violence are widespread. We know that is not the case."
Black will serve half her sentence before being released on licence.