Around 6,000 more public servants were dismissed from their posts under extended emergency rule in Turkey, decrees issued in the Official Gazette revealed.
The official order has fired at least 2,687 police officers, 1,699 officials from the justice ministry, 838 from the health ministry, more than 630 academics and 135 officials from the religious affairs directorate.
The decrees also warned that people overseas who are being sought by the Turkish authorities would have their citizenship revoked if they failed to show up within three months.
The development came after the emergency rule in Turkey was extended following the Istanbul nightclub massacre. On Tuesday (3 January), the three-month extension was approved by lawmakers as the country continues to struggle to control law enforcement and rising terror threats following the failed July 2016 military coup attempt.
Under the emergency, the government is allowed to rule by decree and fire public employees with little option. It also gives security officials the right to arrest terror suspects and "state enemies" for up to 30 days without charges.
The emergency — which was declared under Article 120 of the Turkish Constitution — was first imposed in the country after the failed coup attempt on 15 July 2016. However, it was extended in October.
Since then over 35,000 people have been arrested, 82,000 investigated and thousands more detained, for suspected links to the movement. Some 120,000 people have been suspended or dismissed too, although thousands of them have since been restored to their posts.
More than 41,000 have been jailed pending trial out of 100,000 who have faced investigation.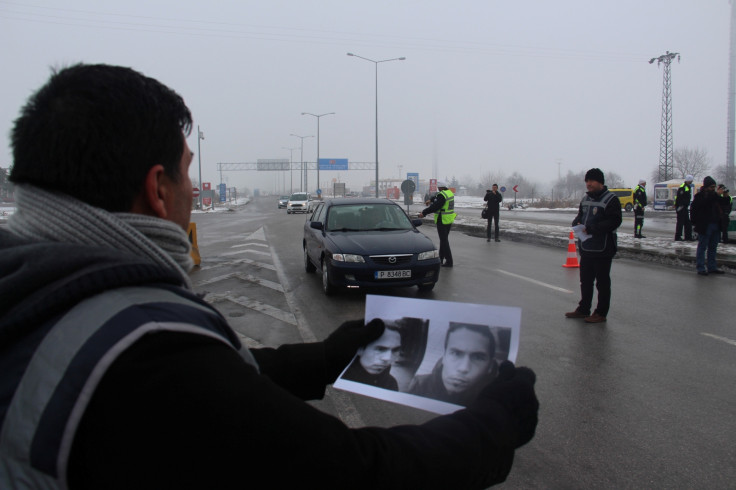 The decrees issued on 6 January also enable state-appointed administrators to sell companies they take over. Hundreds of firms, many of them smaller provincial businesses, have been seized in the post-coup crackdown, Reuters reported.