Lee Ryan Only Doing Celebrity Big Brother To Pay For Children's Private Schools, Reveals Duncan James
Fellow Blue band-mate gives his thoughts on controversial contestant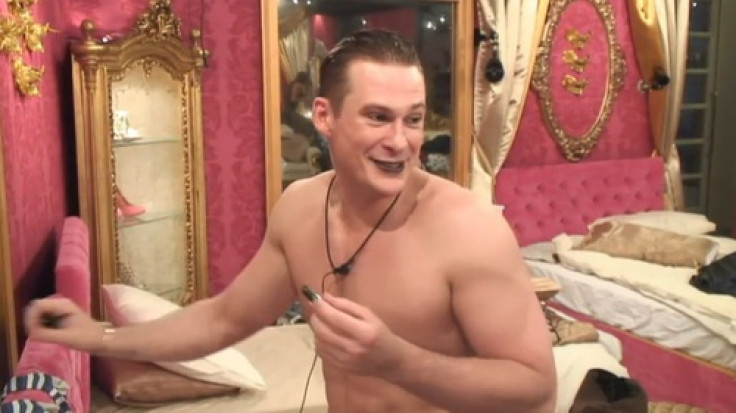 Duncan James has given his thoughts on Blue band-mate Lee Ryan's controversial antics in the Celebrity Big Brother house.
In the interview with Mail Online, the singer said that Ryan was only doing the show to put his son and daughter through private education.
"Lee's always wanted to have that family where the mum and dad are together and it's unity and security within the household," said James. "Lee was taken around various different schools [as a child], got kicked out of various schools, was bullied because he was dyslexic, he didn't feel that he had the education that he needed because a lot of people misunderstood him and he was thrown out rather than being helped."
"So for him, the most important thing is that his children don't go through the same pattern that he went through. And I think that he's always wanted to make sure his kids have a great education, they're taught the best way, and they don't have to be bullied or tormented because they may have an impairment like dyslexia and that kind of stuff."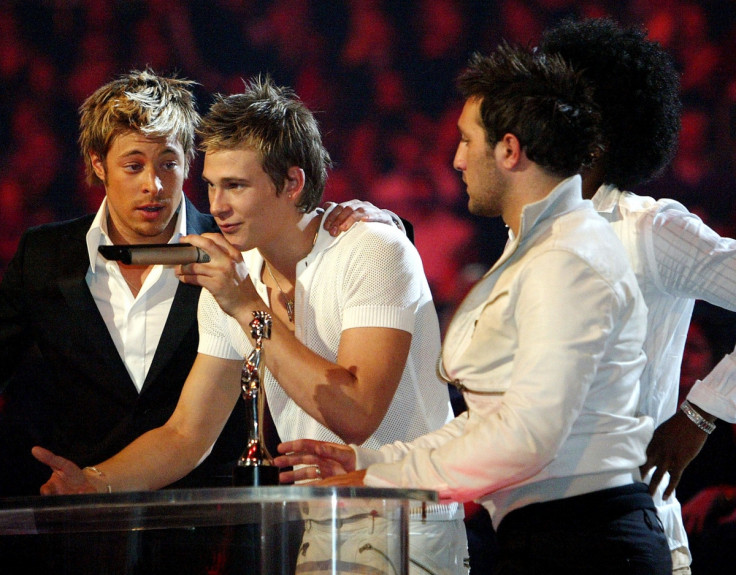 "For Lee, it's important that he puts his kids through good education and they're having a good schooling because he doesn't want history to repeat itself."
During the course of his stay in the Celebrity Big Brother house, Ryan has admitted to having a gay fling and was caught kissing both model Casey Batchelor and actress Jasmine Waltz.
James denied reports that he had entered a gay relationship with Ryan and has defended his friend's actions in the house regarding Casey and Jasmine.
James said: "The thing about Lee is, and no disrespect to him, he's not a player in the sense that he's calculating, playing somebody at a game because he's not that smart to think that, in that respect. He just goes with what he feels. And in his head he probably didn't think he was doing anything wrong."
© Copyright IBTimes 2023. All rights reserved.