Leeds United and Manchester United fans are the worst behaved from their respective leagues when it comes to being involved in incidents on Britain's train network. Over the last two seasons, supporters of the Elland Road club were involved in 77 incidents, while United supporters were caught up in 36.
Figures released by the British Transport Police after a request by the Sun, showed that there were a total of 1,027 incidents involving football fans on trains over the 2012-13 and 2013-14 seasons.
Birmingham City fans were ranked the second worst in the Championship and second overall with 40 incidents, while United's neighbours Manchester City had the second worst record of Premier League sides with 30. Nottingham Forest make up the top five with 35 incidents.
The most serious offences listed were four woundings and four cases of Grievous Bodily Harm on the railway network.
Premier League offenders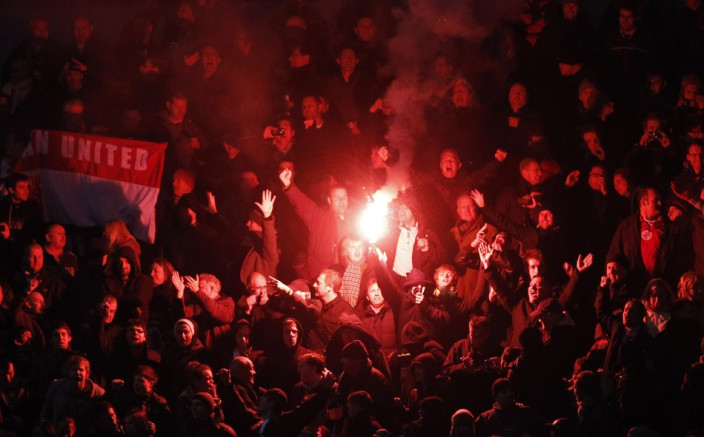 Manchester United - 36
Manchester City - 30
Sunderland - 28
Newcastle United - 27
Aston Villa - 24
Chelsea - 24
Stoke - 21
Everton - 19
Arsenal - 18
Tottenham Hotspur - 18
Championship offenders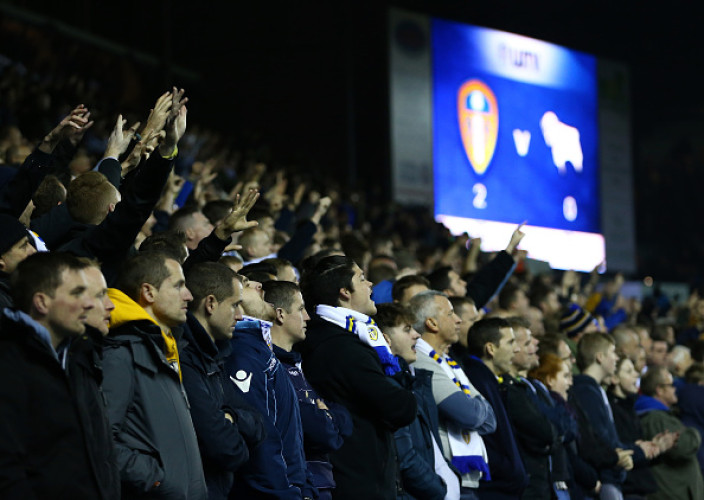 Leeds United - 77
Birmingham City - 40
Nottingham Forest - 35
Wolverhampton Wanderers - 25
Sheffield Wednesday - 19
Wigan Athletic - 18
Derby County - 17
Milwall - 17
Blackburn Rovers - 15
Blackpool - 13