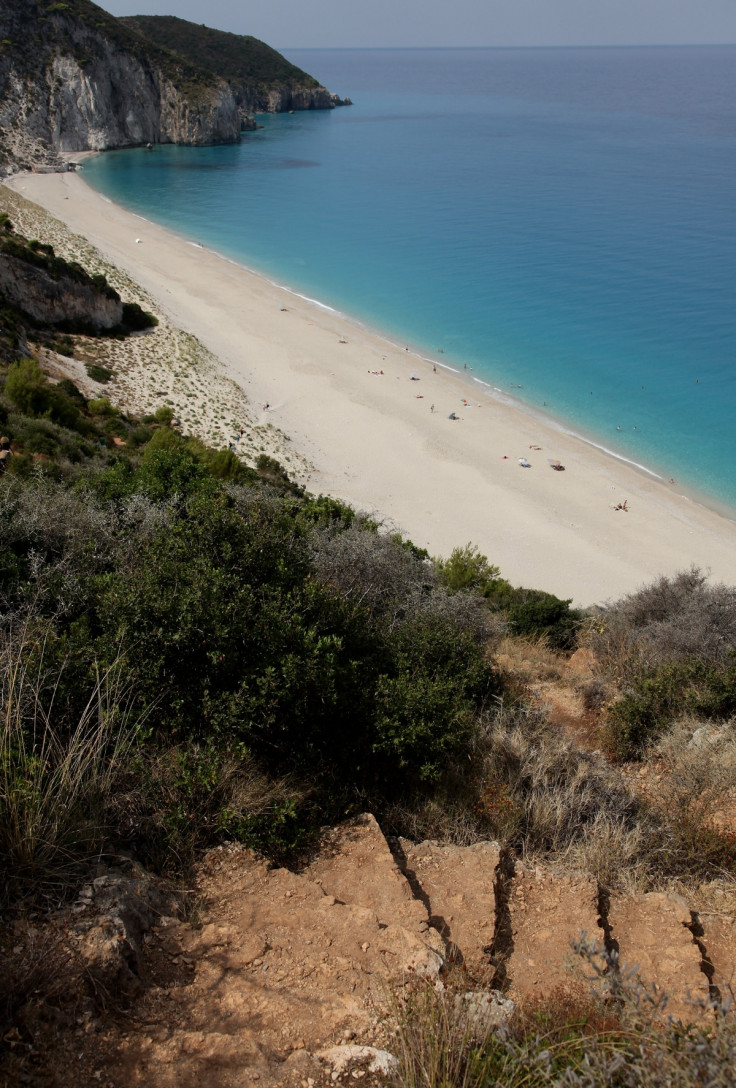 A powerful earthquake struck off the western Greek island of Lefkada, killing at least one person and destroying several buildings, Greek authorities told Reuters.
The epicentre of the magnitude 6 quake was 13 km (8 miles) off the coast of the island in the Ionian Sea, reported the Athens Geodynamic Institute.
Police said a 59-year-old woman was killed when her house collapsed after being struck by a falling rock in the coastal village of Ponti. Another woman is believed to have been crushed to death in a stable in the mountain village of Athani, though police have not confirmed the death.
Damage has been reported to coastal roads and buildings.
Λευκάδα: Δύο νεκροί από τον ισχυρό σεισμό (VIDEO) https://t.co/8qUuL0V3Ub via @thecitizengr pic.twitter.com/1BXDT8COwJ

— Πανοραμίξ (@ELSWHAT143) November 17, 2015
Ionian Islands regional governor Theodoros Galiatsatos on state-run television ERT urged people to stay away from damaged buildings, with a 5.2 strength aftershock hitting the island one hour after the main quake, AP reported.