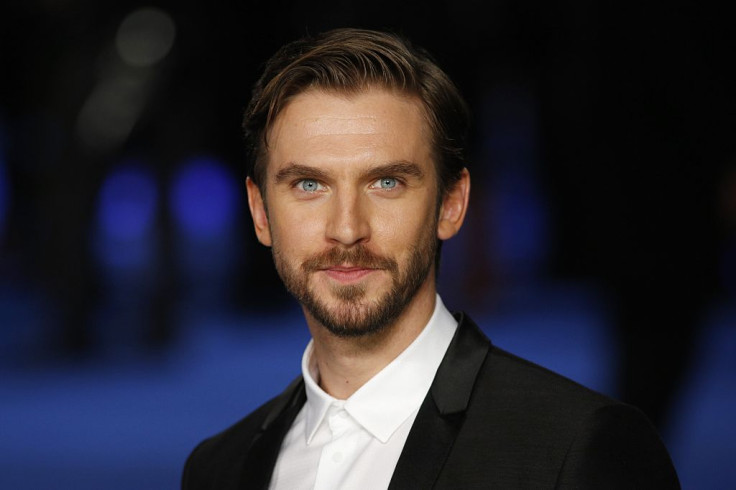 Marvel has given FX network the green signal for its X-Men spin-off series Legion. The show will explore the life of David Haller (played by Dan Stevens) who has been described as "schizophrenic" and "a possible mutant".
In the X-Men comics, Haller is the estranged son of X-Men leader Charles Xavier. This also hints at the possibility of iconic X-Men characters from the movies showing up on the TV show. However, showrunner Noah Hawley wants the show to stand on its own.
He said, (via Comic Book Movie) "Yeah, it's none of the iconic characters from the movie franchise. I think that's a strength on some level, because those characters come with rules. It's hard. You don't want to be handcuffed, when you're trying to explore something. The power of making something unpredictable is really an important thing to preserve."
However, Hawley didn't rule out the possibility of Professor X's mention in the show, and teased, "He could be. It's a different story, but I'm not ruling that out."
According to Hawley the show will not be rooted in any particular time period, as opposed to the three most recent X-Men movies which took place in three different decades. "It's a little more of a fable in my mind. If you were to say, 'Where is it, and when is it?' It's not exactly clear, I think. And a lot of it is because [David Haller's] not exactly clear. It's the world as perceived subjectively on some level. The recent X-Men movies, starting with First Class, are rooted in a time period and a world and playing with history in interesting ways. This isn't doing that."
The cast of Legion includes Rachel Keller, Aubrey Plaza, Jean Smart, Jeremie Harris, Amber Midthunder, Katie Aselton and Bill Irwin. Noah Hawley will serve as an executive producer along with Lauren Shuler Donner, Bryan Singer, Simon Kinberg, Jeph Loeb, Jim Chory and John Cameron.