The charity of Hollywood A-lister Leonardo DiCaprio has been urged to repay money it received which is linked to the Malaysian state fund 1MDB currently mired in an embezzlement scandal.
The US Department of Justice says that donations made to the Leonardo DiCaprio Foundation, (LDF), which is an environmental charity, came from billions allegedly siphoned from the sovereign wealth fund set up in 2009 by Malaysia's prime minister Najib Razak.
A 136-page complaint filed by the DOJ, said how DiCaprio's businessman friend Jho Low, 35, assisted the charity by buying art worth more than $1m at a Christie's auction as well as purchasing marked up champagne at the star's birthday party in 2013.
Low also is said to have donated a $700,000 sculpture for another auction, the Telegraph reported.
Low joins Riza Aziz, the stepson of the Malaysian prime minister in the crosshairs of international probes over accusations both received millions of dollars siphoned off from the fund.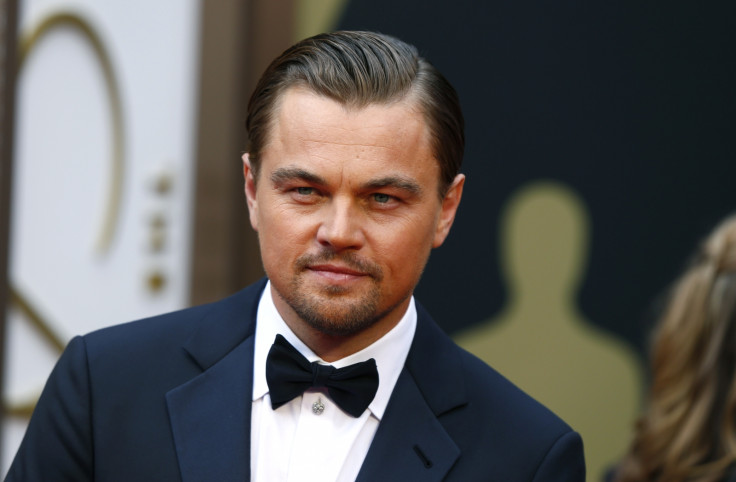 Aziz's production company Red Granite Pictures helped bankroll DiCaprio's 2013 film Wolf of Wall Street which won several Academy Awards.
The Hollywood turn in the scandal has led the rainforest charity active in Malaysian Borneo, The Bruno Manser Funds to send an open letter to DiCaprio calling on him to return money he received connected to the 1MDB.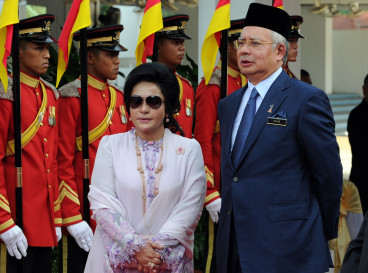 DiCaprio and his representatives have not responded to the allegations. Red Granite says it is cooperating with all inquiries, but did not comment, the Telegraph reported.
Malaysian Prime Minister Najib Razak denies wrongdoing and has made it clear that he has no plans to quit as the country's premier, despite a multi-national probe into the fund from which US authorities say $3.5bn (£2.7bn) was "misappropriated" between 2009 and 2015.
The Department of Justice claims that at least $1bn (£760m) was laundered through the US and has filed a civil lawsuit seeking to seize the assets.
Malaysia has insisted the court case to recover funds is a civil and private matter that does not need involve the country's government.