Eight people aged between 18 and 53 will face court in South Africa after being charged with the rape and murder of a same-sex couple.
Joey van Niekerk, 32, and Anisha van Niekerk, 30, went missing since 10 December after they left home to attend a funeral. The married couple of three years disappeared and no evidence was found of their location until six days later.
Their car was found destroyed on 16 December. Almost two weeks later, bones were uncovered near the pair's home town on 28 December. According to pinknews.co.uk, Anisha's brother Wynand wrote on Facebook that the ordeal had been a "nightmare".
They were from Mooinooi, a town about 75 miles north east of Johannesburg.
The eight people involved have been charged with rape, kidnapping, robbery and two counts of murder. They also face charges of illegal possession of a gun and defeating the course of justice.
Cindy Maotoana, chairperson of an LGBTI group in South Africa's northern region, said lesbians were being targeted for "corrective rape". "LGBTI people are hiding because they are scared of being raped and being brutally burned," Maotoana said according to Pink News. "So we are here asking for support from the province."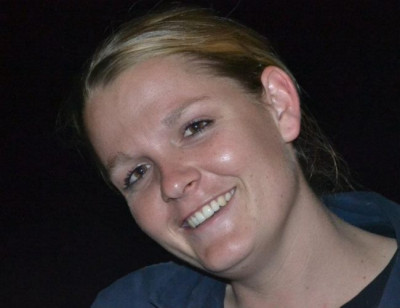 "Can you imagine someone being burned alive? It is not good what they are doing to us. Nothing is wrong with us. We do not need to be killed."
The trial will be held on Thursday (18 January). The charged offenders include: Maruschka Opperman and Jack Mokotedi, both 18, Mercia Witney van Rooi, 21, Aaron Sithole, 23, Vincent Strydom, 29, Moses Rakubu, 33, Alex Mudau, 36 and Koos Strydom, 53.
In 2015, the African Roman Catholic LGBT community asked Pope Francis to preach a message of tolerance towards non-heterosexuals.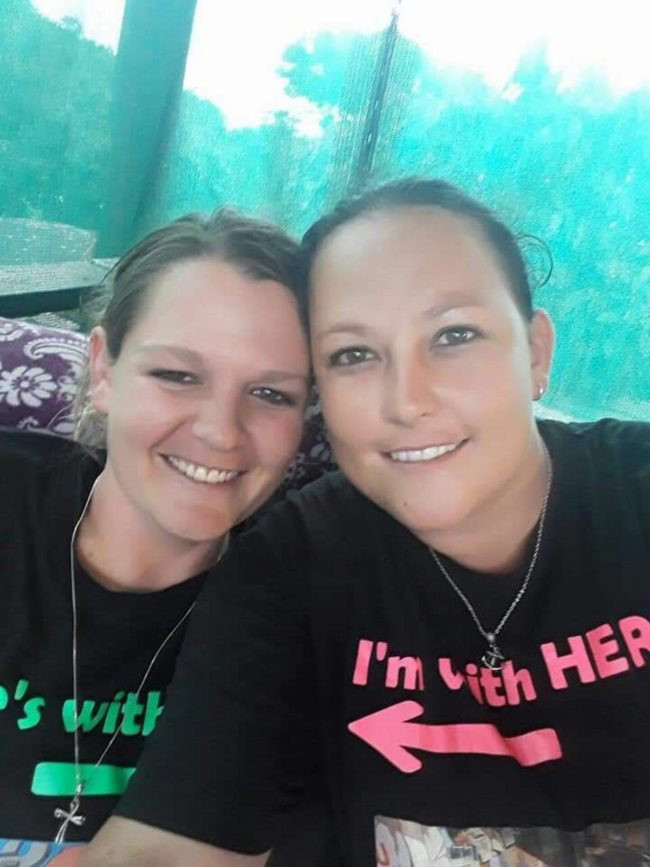 Considering this permissive approach to the LGBT community, Catholic gays across the continent are hopeful that his message of tolerance, even if it falls short of acceptance, will help improve treatment towards them. Anti-gay discrimination is widespread in Africa, as is homophobic violence.
"I would like the Pope to at least make people know that being LGBT is not a curse," Jackson Mukasa, a Ugandan in Kampala, told Reuters.
Homosexuality is still considered a crime in most African countries, and Musaka himself was imprisoned on suspicion of indulging in homosexual acts.