LG G6 to use 'heat pipes' to prevent overheating
The heat pipes will be capable of reducing the temperature by 6-10% by dispersing the internal heat.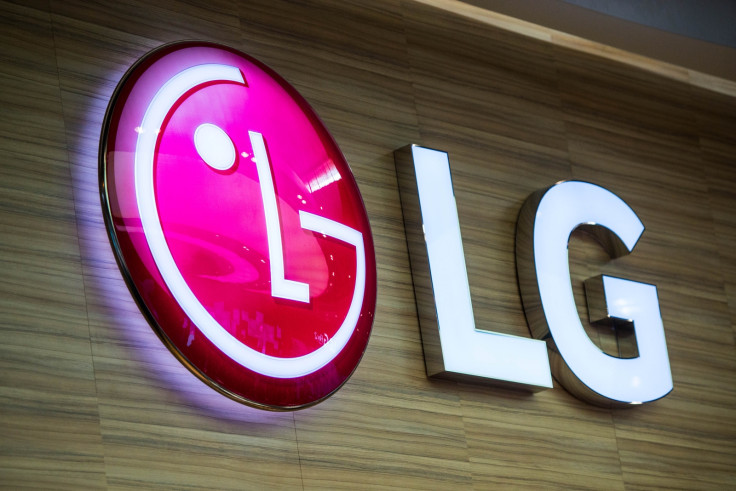 LG is reportedly conducting tests to improve the safety of its 2017 G series flagship smartphone, expected to debut at the upcoming Mobile World Congress convention.
"We will significantly improve the safety and quality of our new flagship smartphones as more consumers seek safe smartphones," Lee Seok-jong from LG Electronics' mobile communication operation group, has been quoted as saying by the Korean Herald.
The new battery safety measures come in the wake of reports about some smartphones catching fire. Samsung is expected to announce the results of its investigation into the root cause of the Note 7 overheating and catching fire on 23 January.
LG would use 'heat pipes' made of copper which conducts heat away in the G6, the company said. Heat pipes are cooling devices used in laptops and PCs to stop the application processor from overheating and capable of reducing the temperature by 6-10% by dispersing the internal heat.
Along with this, the company is conducting safety tests claimed to be tougher than international standards.
"We are conducting battery heat exposure tests to a temperature 15% higher than the temperature set by the international standards of the US and Europe," an LG official told the Korean Herald.
"The battery also undergoes diverse tests such as piercing it with a sharp nail or dropping a heavy object on it from a high place," he added.
The report suggests the G6 is undergoing certain complex accelerated-life tests in which the device is subjected to treatments such as repeatedly dropping the phone or exposing it to high voltage. These tests are done for the processor, display, camera and fingerprint scanner of the phone.
© Copyright IBTimes 2023. All rights reserved.