Samsung's official probe may conclude fires were caused due to failure of inspection of batteries - Report
The company will officially announce its probe results on January 23.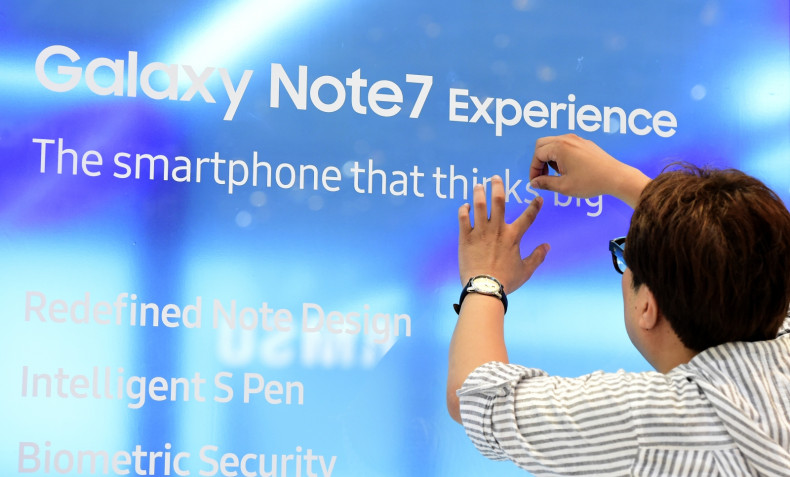 Samsung's official probe into the Galaxy Note 7 fires may conclude they were caused due to failure in inspection and measurement of the batteries used, an industry observer of the matter has claimed, South Korea's Yonhap news agency reported.
Although the official results of the investigation will be announced on 23 January, most likely by the company's smartphone division head, Koh Dong-jin, it is widely believed the battery was the main cause of the fires. Samsung SDI, and China's ATL, the two suppliers of batteries have claimed that their components were not faulty, but reports state the measurement and inspection of the batteries may have gone wrong.
Earlier, a teardown analysis done by Instrumental, a company that makes engineering tools, had stated that even if the battery was not faulty, its placement on the device was so tight that the battery had to compress beyond what it could sustain. Samsung, however, defended the Note 7 design saying it was not faulty.
It still remains unclear as to what exactly in the battery or its placement went wrong, but the company is expected to give a detailed explanation a day before it announces its fourth-quarter earnings results at the end of this month.
The Galaxy Note 7 probe is crucial for the company which is seeking to rebuild its reputation with its next flagship, the Galaxy S8. In fact, the launch of the S8 has been pushed to April as Samsung wanted to focus on the Note 7 probe.