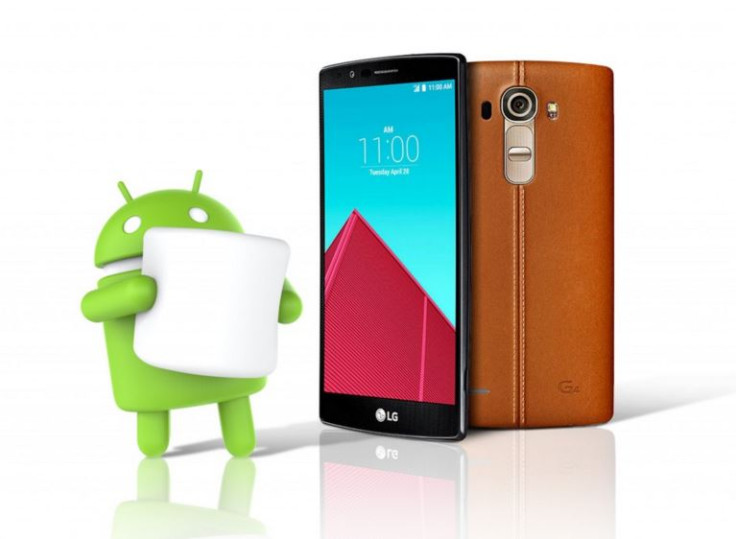 LG has offered free repair on all regional and carrier-branded G4 smartphones, following an elaborate investigation into the widespread bootloop issue on the flagship phone. The company has reportedly acknowledged that the issue stems from a hardware defect pointing to "loose contact between components".
LG has promised to repair the faulty phones under full hardware warranty, after apologising to the smartphone owners who have been affected by the problem. Some users have posted comments on Android Authority forums claiming that LG owes them free repair or replacement regardless of warranty, as they have already exhausted the warranty coverage period on their affected devices.
Here is what LG told Android Authority when confronted with the G4's widespread bootloop issue:
G4 users who are affected by the bootloop issue can now get it resolved by contacting their nearest LG service centre or calling up customer care for further assistance.