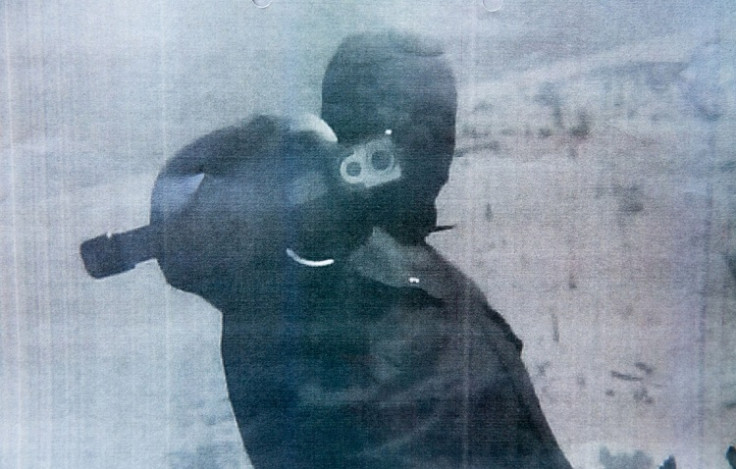 A teenager from Newcastle who plotted a massacre at his former college using pipe bombs, explosive devices and CS gas has been jailed for life. Liam Lyburd, 19, was convicted of eight counts of possessing weapons with intent to endanger life after purchasing an arsenal of weapons from the dark web.
They included five pipe bombs with nails taped around them, a black 9mm handgun and two home-made explosive devices. He has now been handed a life sentence and told he must serve minimum of 8 years before he can be considered for release.
During the trial at Newcastle Crown Court in July, the jury heard how Lyburd had planned to cause "maximum devastation" at Newcastle College. When he was arrested by police after a member of the public raised concerns about online posts he had written on launching a murderous attack, Lyburd was reported to have laughed and told officers they had saved lives by detaining him.
A search of his room, which he barely left for months at a time, also uncovered his collection of weapons and balaclavas, masks army boots and other incriminating evidence.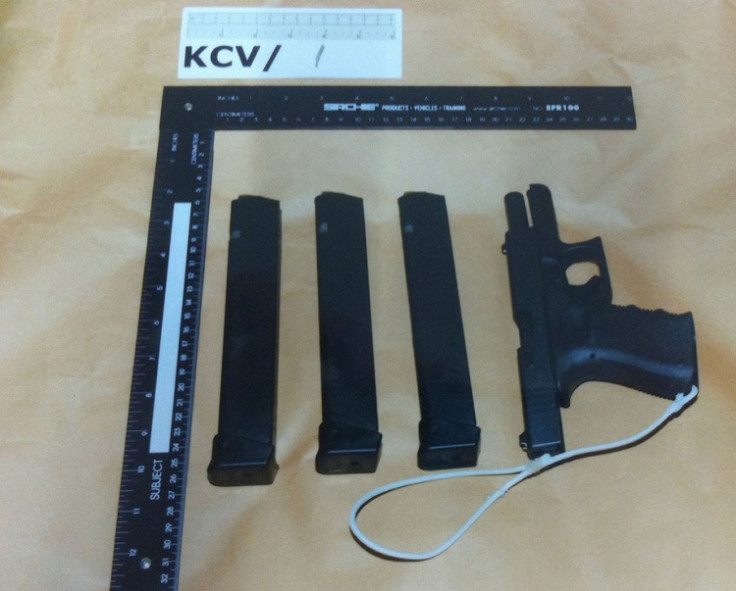 Following his arrest, officers found a file entitled "Newcastle College" on his computer, which contained extracts reading: "I'll get my power back today haha... You ruined my whole life, don't expect me to show any mercy today. No-one disrespects me and gets away with it. I will teach you a little lesson on respect with my 9mm hollow points ;).
"It's time for extreme civil disobedience. Fantasy will become reality for sure. Where the mind goes the body will follow and yes, people will die there's no question about that."
Webcam photos of Lyburd dressed in military-style clothing holding a gun and knife were also discovered by police on the 19-year-old's computer.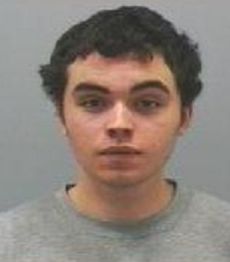 Detective Superintendent George Duff, who led the investigation, said: "I'm pleased with today's outcome and the verdict the jury has reached in this case. This has been an excellent investigation by the police and it has been fully supported by our partner agencies.
"Lyburd is a dangerous man who intended to cause serious harm. He at no point has shown any remorse for what he intended to do. By not admitting his wrongdoing in the first instance shows the utter lack of consideration for those he intended to harm. Thankfully the courts and the jury came to the best decision and today Lyburd is behind bars where he belongs.
"His actions not only caused threats to certain people but it also caused concern and disruption to the local community and I would like to thank them for their cooperation throughout the investigation. Community vigilance plays an important role in policing our communities and we encourage anyone with concerns to contact police straight away."