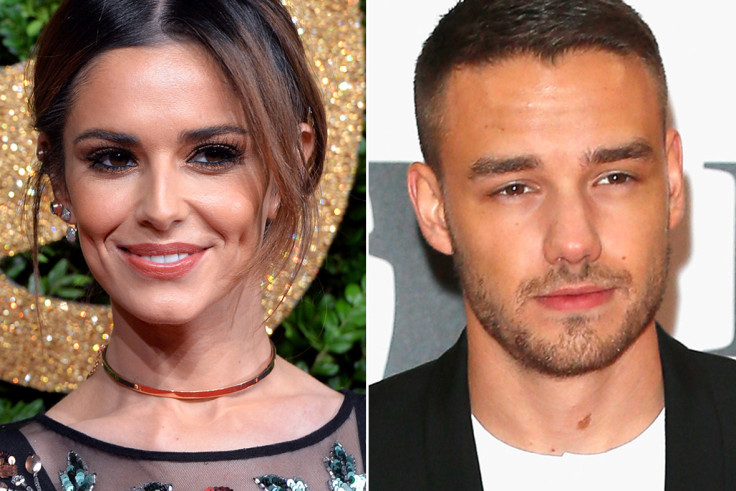 Liam Payne has opened up about what his five-month-old son loves to do. The One Direction heartthrob has said that his son Bear enjoys singing even though the little one can't walk or talk as of now.
The Strip That Down singer, in an interview with Entertainment Tonight Canada, said that his baby boy could follow in his and partner Cheryl Tweedy's footsteps by embarking on a musical career as their child "loves singing".
"He loves being sang [sic] to. That's what makes him happy and what makes him laugh, so maybe there's a bit of music in him, you know," the 24-year-old singer told the news website.
Payne also revealed that when Bear isn't singing or being serenaded by his parents, the child spends his time dozing off for 11 hours.
"He's just a super happy, chill baby," Payne said. "We're super blessed that he just chills out and since he was eight weeks, he's been sleeping 11 hours."
He then described Cheryl as his "rock" as she gave him the confidence to pursue a solo music career.
"She's broken records in the UK for having the most singles as a solo female go number one. So it's like you have one of the best people at this job at your house saying, 'Come on! You can do this'," he said.
Payne and Cheryl welcomed their son Bear in March. A few months after welcoming their first, Payne opened up about having more children but he recently told The Sun that they will wait until he fulfils his work commitments before trying for another child.
"The options are definitely open for me on having another baby," he said. "Bear is the best creation I've ever made so I welcome the idea completely. But, when, I don't really know.
"I'm about to do an album and tour for a bit so we need some time before we think about baby No2, but we've got time so that's OK, he said. "I don't know how many we would like — but not too many."