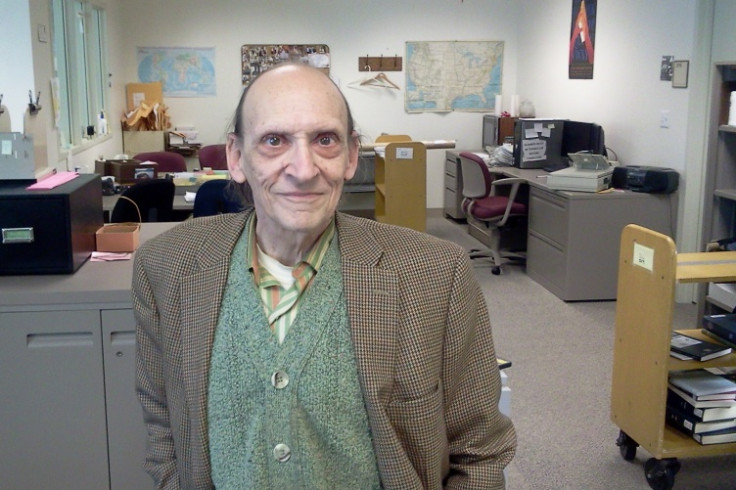 A librarian has bequeathed his entire $4m estate to the university that employed him for almost 50 years. Robert Morin (known as Bob) died in 2015, having spent the past five decades of his life working at the University of New Hampshire, where he had also studied. He then chose to remember the institution he had spent almost a lifetime in, via his will.
The late 77-year-old's donation – which he had saved through years of living a simple life – was praised by university president Mark Huddleston, who said in a statement: "Bob's demonstrated commitment to UNH through his philanthropy is tremendously inspiring. His generous gift allows us to address a number of university priorities.
"As an alumnus Bob would be pleased to know that a majority of his estate, $2.5m, will help to launch an expanded and centrally located career centre for our students and alumni. We are committed to providing the resources needed to ensure every student achieves professional success and Bob's gift will play a major role in that effort."
The longstanding librarian had just one request attached to his donation – that $100,000 went to Diamond Library, where he had spent his working life. The library fund will provide scholarships for work-study students, support staff members who continue their studies in library science, and renovate and upgrade one of the library's multimedia rooms.
Deborah Dutton, vice president for advancement and president of the UNH Foundation, added: "Unrestricted gifts give the university the ability to use the funds for our highest priorities and emerging opportunities.
"This is an extraordinary gift that comes at a critical time for launching a number of initiatives that are only able to move forward because of his generosity."