Libya: Turkish cargo ship attacked near Libya's Tobruk port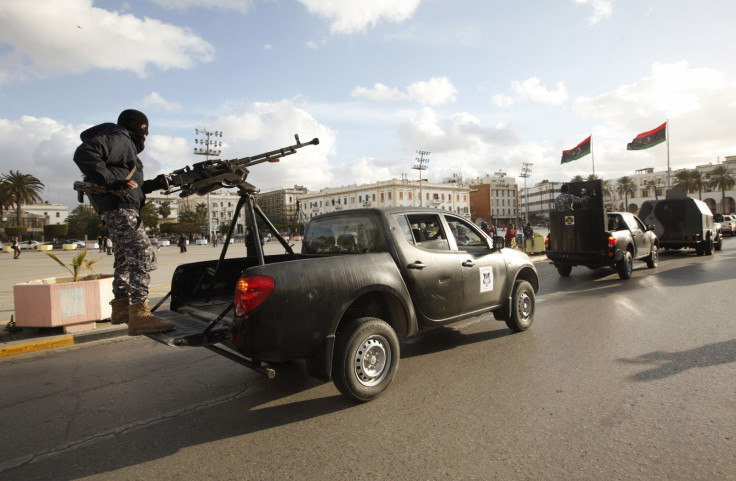 A Turkish cargo ship has been attacked from the sea and air as it was approaching Tobruk port, according to the Turkish foreign ministry.
The Cook Islands-flagged ship Tuna-1 was shelled as it was 13 miles off the Libyan coast, then it was hit by two airstrikes that killed the ship's third officer and injured a number of others.
Ankara condemned the attack saying that the ship was in international waters at the time. The statement did not specify who launched the attacks.
"We condemn strongly this contemptible attack which targeted a civilian ship in international waters and curse those who carried it out," it said, adding that the attack was a "new example" of violation of international law.
The Tobruk-bound vessel was due to deliver sheetrock cargo taken from Spain when it was attacked.
Turkey demanded Libyan authorities to immediately halt attacks on its Turkish fleet and to be accountable for those responsible for the attack.
A Libyan military spokesman said that the Turkish vessel was bombed after it was warned not to approach Libya's Derna.
The port city of Tobruk has been the capital of Libya's UN-recognised government since it was ousted from Tripoli by an Islamist armed faction known as Libya Dawn.
The prime minister of the Libyan interim government Abdullah al-Thinni had accused Turkey of interfering in the domestic affairs of Libya for Ankara's alleged support to Libyan Dawn.
© Copyright IBTimes 2023. All rights reserved.