Lil Wayne health update: Rapper's daughter reveals latest after epilepsy hospitalisation
Hip hop star was admitted to hospital on 3 September after suffering several seizures.
Lil Wayne's daughter has revealed that the rapper is now out of the woods after suffering several seizures over the weekend.
The Young Money star was rushed to a Chicago hospital on Sunday (3 September) after being found unresponsive in his hotel room following an epileptic seizure. He is currently receiving treatment.
Taking to Twitter to give concerned fans an update following the health scare, the 34-year-old's teenage daughter Reginae Carter said that he was doing "fine".
"My dad is doing fine everyone! Thanks for the concern you guys are amazing", the 18-year-old wrote," the 18-yera-old told her 837,000 followers on Monday before adding that fans shouldn't "believe everything you hear".
Lil Wayne, whose real name is Dwayne Carter, has suffered from the neurological disorder for years. He first opened up on his battle with epilepsy in 2013, after his seizures were made public.
"The bad news is I'm an epileptic, I'm prone to seizures. Like, this isn't my first, second, third, fourth, fifth, sixth, seventh seizure. I've had a bunch of seizures, y'all just never hear about them," he said during an appearance on LA Radio station Power 106 FM.
"But this time it got real bad because I had three of them in a row and on the third one, my heart rate went down to like 30 % [compared to a normal rate]. Basically, I could've died, so that is why it was so serious. But the reason being for the seizures is just plain stress, no rest, overworking myself."
In 2016, his plane was forced to make an emergency landing in Nebraska, when the singer suffered two seizures on board while travelling cross-country after a concert.
The New Orleans-born star had been due to the stage at Drai's Nightclub in Las Vegas this Sunday, but the gig has since been cancelled. The venue issued a statement on their Facebook page saying they wish the Grammy-winning artist a speedy recovery. "Our priority is the health and well-being of our artists," the message read.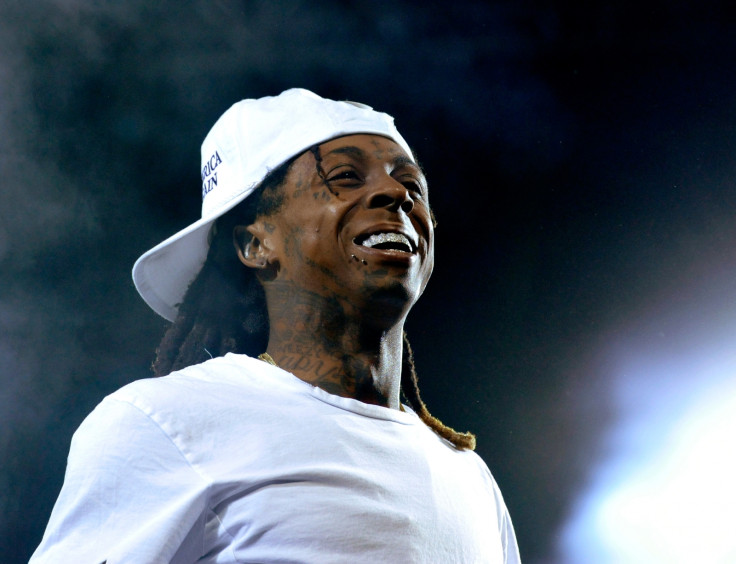 © Copyright IBTimes 2023. All rights reserved.