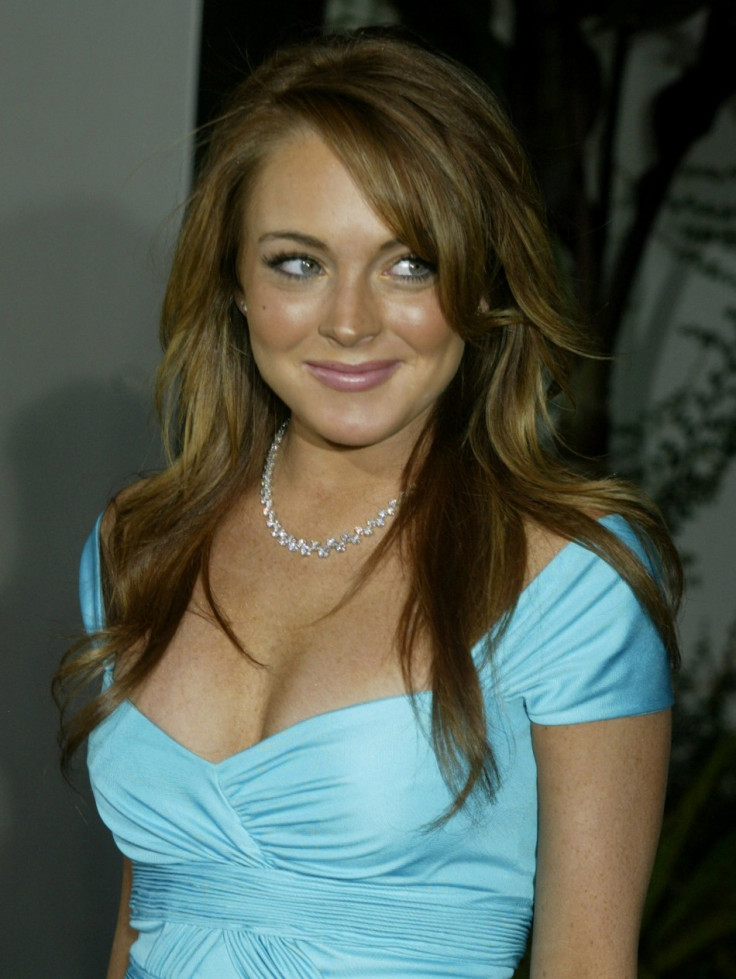 25 year old Lindsay Lohan is visually decaying. Once a beautiful young actress with bags of potential now looks like a broken woman in her mid-30s.
The latest picture reveals Lohan set of front teeth rotten and brown which, according to a dentist, is from alcohol, smoking and drug abuse.
Dr. Naz Tofigh of Thirty-2 Advanced Dentistry in West Hollywood told RadarOnline.com in an exclusive interview: "This is what someone looks like when they haven't been to the dentist for a long time and they just haven't taken care of themselves," the dentist added. Dr. Naz went on to further explain that the discolouring of Lindsay's teeth is a tell-tale of sign of heavy smoking and drinking.
"There are a lot of stains on her teeth, the yellow spots are typical of people who drink a lot of red wine and smoke," Dr. Naz said.
In addition to her physical deterioration it was revealed overnight that Lohan could be behind bars for a year and a half should Judge Stephanie Sautner decide that she violated her parole having broken her 120 day suspended sentence for shoplifting.
Lindsay has been spotted in recent weeks in compromising positions that raise questions about her illegal substance abuse but when she attended the THQ lauch of their new video game "Saints Row: The Third" held at the Supper Club in Los Angeles her appearance was frightening to those around her. Lohan's hands are dirty and blackened, covered with streaks of nail polish and her usually lustrous blonde locks are messily disheveled.
Lindsay Lohan is due back in court for a status update with Los Angeles Judge Stephanie Sautner in just a few days and those close to her are worried that she is not on the right path.
"As someone that is supposed to be in recovery to an addiction to drugs and alcohol, Lindsay shouldn't be partying until the wee hours of the morning," a source close to the star said. She may be facing an angry judge next week after being booted from her community service and skipping her mandatory shrink appointments due to financial hardship but the troubled star is not worried at all about any consequences coming her way.
"I'm not worried about court, nothing is going to happen to me," Lindsay has been telling.
"She says she knows that she has a year to complete everything and she thinks the judge isn't going to be able to do anything to her," the friend said about Lindsay revealing about her upcoming appearance in front of Judge Stephanie Sautner.
Confident that her excuses will work again with the judge, Lindsay has told her friends that she is sure her court appearance will just be another lecture and that she is not going to jail. "Lindsay says she knows that she's not doing what they want her to do now but she feels like she won't get in any trouble," her friend told Radaronline.com. As for her shocking and disheveled appearance, her friend says the people close to Lindsay want her to check back into rehab for a long time to deal with her addictions.