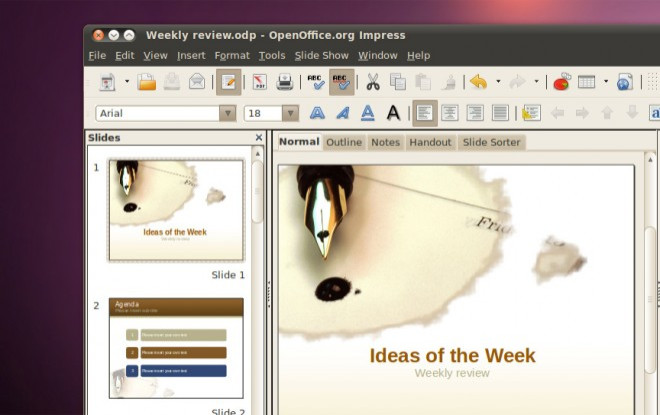 Linux is being pushed as an alternative to Windows XP in the Government's hard push towards spending cuts in the public sector, ie. Government offices. However is the idea a response to the BP oil spill which saw millions of pounds wiped off the value of British shareholders and pensioners investments and savings?
The change could wipe out the american corporation's software from 10,000 or 100,000+ PC's, along with changes in hardware partners such as HP who manufacture the Printers that go along together with the operating system.
Suggestion 8, listed on the Government's website (http://www.hm-treasury.gov.uk) is one of 60,000 submitted by UK workers in order to save money: "What about migrating the whole of government (the NHS, Education etc) from Microsoft products to Linux and open source software like Openoffice?" it says.
'The Spending Challenge' goes further by adding that the benefits to the UK would be better-served by supporting an industry which is open to products from across the UK IT sector rather than just 'one american corporation'.
"Annul the government's agreement with Microsoft to provide software and operating systems (OS) to government departments and switch to open source software and Linux based operating systems." it says, " This would reduce costs by: Reducing the need to update hardware in line with new Microsoft OS releases...Support a more diverse spectrum of the IT industry, instead of one corporation; generating additional UK tax revenue."
After the BP disaster which saw thousands of pounds wiped off the value of British shareholders including pensioners, the Government is well aware of the impact of switching from Windows PC's on US tax revenues. Linux would also require a massive IT administration, something which UK workers would be trained to do, generating further revenue here.