In this week's A-List Insider: Chris Brown's and Nia Guzman's feud reaches boiling point, Leicester City's Jamie Vardy gets hitched and in EastEnders Bobby finally confesses to killing Lucy.
Chris Brown and Nia Guzman feud
Just when you thought that Chris Brown and Nia Guzman had called a truce, the singer and his baby mamma are back at it. Earlier this week, the Loyal hit-maker accused his former lover of being a bad parent after she dressed their daughter Royalty in a black tutu and leg-warmers for a dance class.
It all kicked off on Instagram after Guzman shared a snap of the little girl in what he considered to be a suggestive pose, adding that it was wrong to dress the toddler like a teenager. But Guzman was not having any of it and insisted that anyone that believes the image is risqué should take their mind out of the gutter.
Although she did delete the image they have since taken their feud back to family court. On Tuesday Guzman tried, but failed, to get a judge to request to restrict Brown's custody because of his alleged drug use and gang affiliation. She also wants her $2,500 a month child support upped to nearly $16k a month.
Bobby Beale fesses up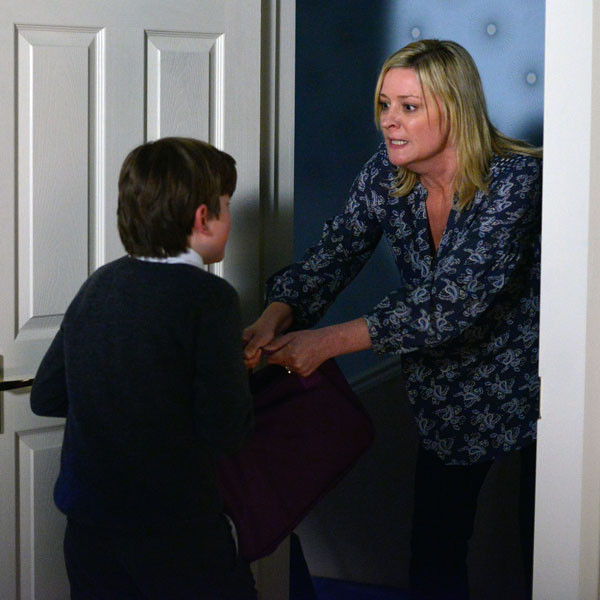 Over in soap land, EastEnders' answer to The Omen's Damien has finally confessed his sins. After months of cover-ups, Bobby Beale admitted to killing his sister Lucy. Viewers were left shocked on Monday's episode when he the troubled teenager attacked his mother with a hockey stick.
He then rushed into the the Queen Vic and spilled the beans to the pub regulars, as friends and family looked on. When he was arrested and dragged in front of DI Keeble on Tuesday night's episode he continued to tell all – but nobody believed him.
Max Branning is currently in prison for the crime so it looks like he could be out soon and seeking revenge.
Jamie Vardy had a party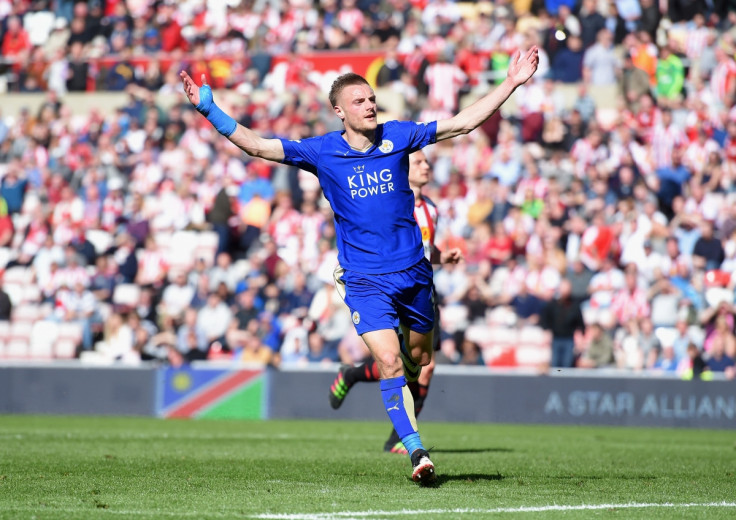 And finally, Leicester City striker Jamie Vardy has tied the knot with his daughter's mother, Becky Nicholson. The couple, who have been dating since January 2014, said 'I do' at Cheshire's Peckforton Castle in front of stars including One Direction's Louis Tomlinson and rapper Tinchy Styder.
Sadly Vardy's mother Lisa and stepfather Phil recently were a no-show on his big day after confirming that they have not spoken to the former Fleetwood Town player for over a year. They say that Becky is the cause of the family rift.
With England commitments taking up much of the summer, the Vardys are delaying their honeymoon.