In this week's A-List Insider: Kylie Jenner is attacked, Drake reignites his feud with Chris Brown and Patti LaBelle throws a stripper off her stage.
Kylie Jenner attacked in Anaheim
We all know some fans will go to extremes to get attention from their favourite celebrities and unfortunately for Kylie Jenner, she recently fell victim to an attack at a Chris Brown concert. The incident occurred as the 18-year-old was leaving the venue in Anaheim flagged by her security.
In footage released by TMZ, someone in the crowd grabs the green locks of the sister of Kim Kardashian as hard as possible. She is seen crying out in pain and placing a hand on her head after her head snaps backwards. Although her burly security detail was unable to prevent the assault, they are seen swooping in to get a clearly distraught Jenner out of harm's way.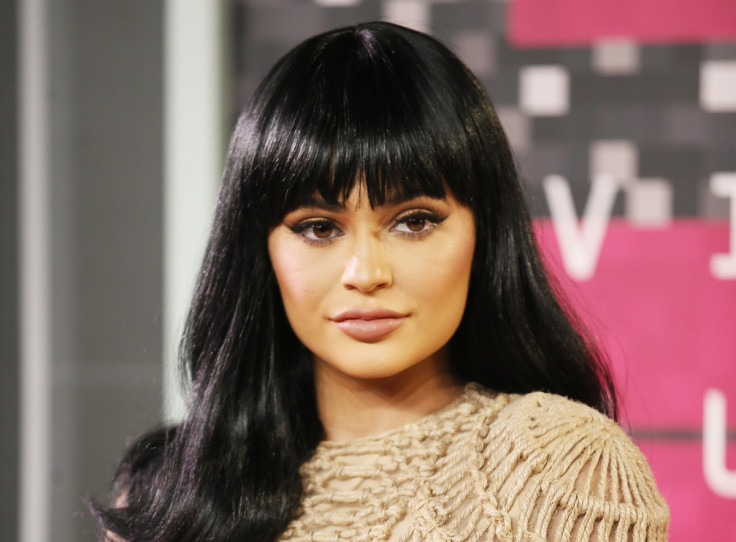 Drake and Chris Brown reignite feud
And over in the world of music, it looks like the Drake and Chris Brown feud may be back on. The Young Money star stirred up trouble when he decided to name-drop Brown's ex-girlfriend Karrueche Tran on What A Time To Be Alive, the mixtape he has released with Future. The line that caused all the trouble was: "This for my dogs who go Karrueche with the chopsticks."
Brown appeared to hit back via Instagram alongside a photo of his one-year-old daughter Royalty with the caption saying he was too blessed for the BS.
You may recall that Brown accused Tran of cheating on him with Drake back in 2014 when he was in jail, while the hip hop stars were also involved in a bloody brawl at a New York City nightclub in June 2012. Although it was thought they had buried the hatchet, from the looks of this new jibe, there is still some bad blood.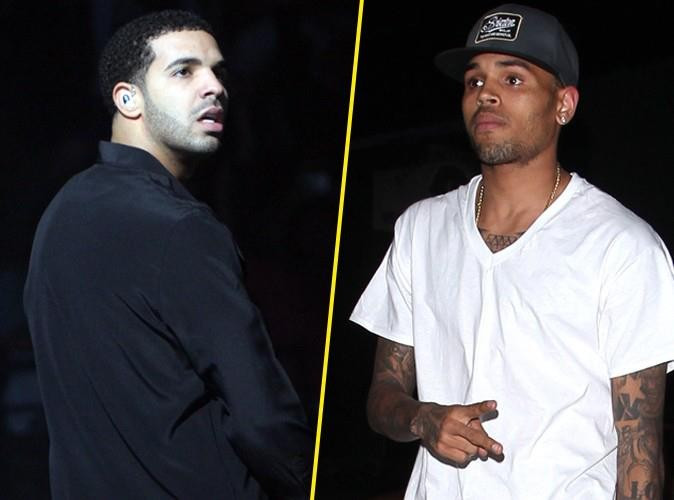 Patti LaBelle fends fan off stage
And finally, Patti LaBelle got nuclear on a fan after they decided to strip on her stage. The soul icon was performing at the Hard Rock Casino in Vancouver when she invited a couple of fans on stage with her to sing and dance along to her hit Lady Marmalade. But when one guy tried to lower the tone, she was not having any of it and made it loud and clear that no one gets naked on her stage.
In the clip captured by TMZ, she can be heard yelling: "Hold on. Hold up. Don't your dare. Not on my stage. No, thank you. Let me say something. I am 71 years young. I am not Nicki Minaj or that little Miley [Cyrus]."
Things escalated even further when the fan pretended that he was about to take his trousers off, too. Safe to say that she had him swiftly ejected.