In this week's A-List Insider: Kim Kardashian and Amber Rose kiss and make up, Zayn Malik's PillowTalk heads for number one and Adele bans Donald Trump from using her music.
Feud over between Amber Rose and Kim Kardashian
If you didn't already know, Amber Rose and Kim Kardashian have been embroiled in a feud for years. Mainly because Amber previously dated Kanye West, who is now Kim's husband.
In an awkward twist, Kanye was recently involved in a public Twitter spat with Amber's soon-to-be-ex-husband Wiz Khalifa, which caused Amber to jump on social media and post an explicit jibe about Yeezy.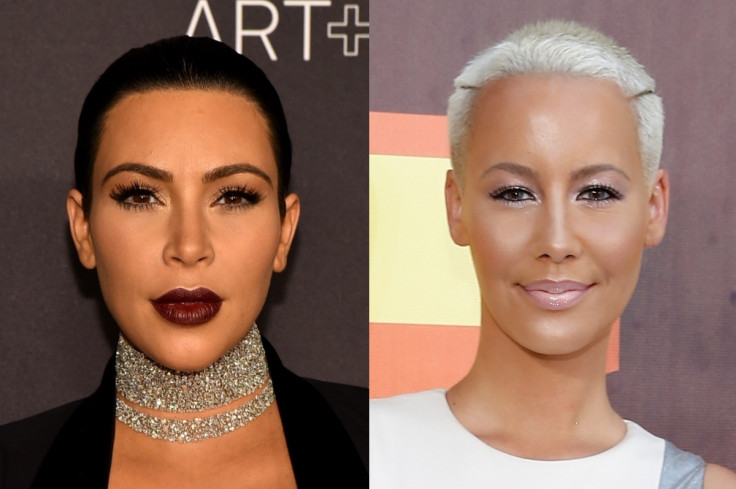 Well it looks Amber and Kim have decided to let bygones be bygones. The long-time rivals posed for a selfie proving to the world that it was all water under the bridge and shared it on their respective Instagram accounts. While Kim captioned it "Tea, anyone?"- in reference to the well known Kermit the frog meme, Amber went for a more suggestive message which read: "swingers".
Pillow Talk tops the charts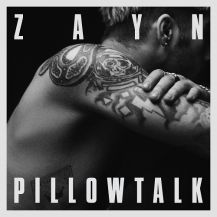 Over in the world of music, Zayn Malik's debut solo single is heading for number one on the UK charts. Pillow Talk is currently 23,000 sales ahead of its closest competitor – Jonas Blue – and is set to take the top spot this Friday. It is already number one on Spotify.
In the accompanying video, the former One Direction heartthrob shares some steamy kisses with his new girlfriend, model Gigi Hadid.
And it seems that Zayn was pretty psyched about the astounding support, telling fans on twitter that he was "blown away".
Adele vs Donald Trump
And finally, Adele has been forced to distance herself from US presidential candidate Donald Trump after he used her music on the campaign trail. The mogul has become notorious for playing a string of popular tracks during his rallies in Ohio and Oklahoma, but it looks as though Adele is not happy.
A spokesman for the British vocal powerhouse released a statement stating that she has not given permission for songs – including Rolling In The Deep and Skyfall – to be used for political campaigning.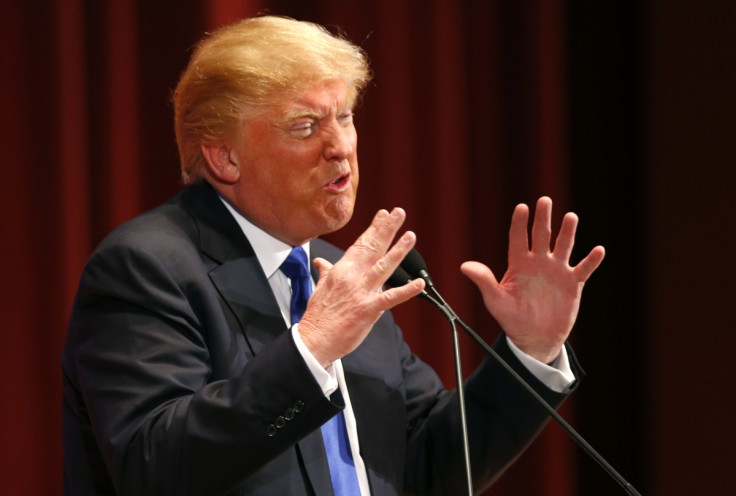 Trump previously got into hot water for using Aersosmith and REM hits as "warm-up" music without the bands' permission.