Listen to Emma Watson singing as Belle in Beauty and the Beast for first time
Former Harry Potter star wows with voice in never-before-heard clip recorded from a toy.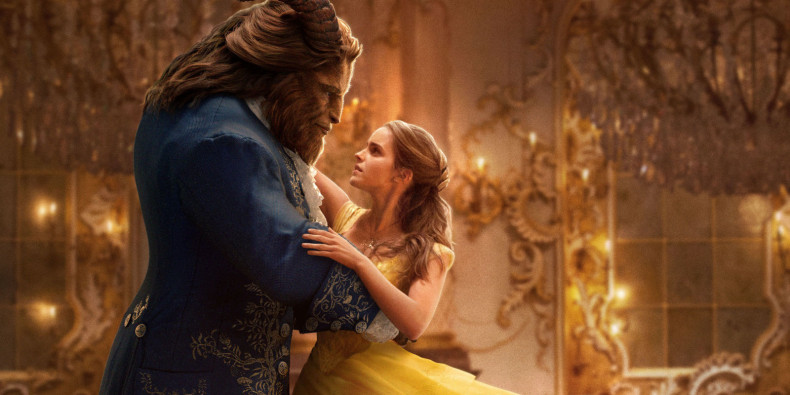 Disney fans have been treated to a first-listen of Emma Watson singing as Belle in the new live-action version of Beauty and the Beast.
The audio of Watson singing, which was recorded from a singing doll of her character, has been posted on Instagram by the film's producer, Jack Morrisey.
In it, former child star Emma, 26, can be heard warbling her way through the track Something There.
Praising his leading lady, Morrisey wrote alongside it: "I am officially floored, if she wasn't perfect enough this has absolutely nailed her as Belle! I cannot wait for this movie!!!"
He signed off with a smiley face and rose emoji.
The much-anticipated film is a retelling of the Disney 1991 animated classic of the same name, which is loosely based on the French fairy tale which was penned by Jeanne-Marie Leprince de Beaumont.
Due for release on 17 March 2017, Beauty and the Beast tells the tale of a beautiful young woman who is taken captive by a prince cursed to live out the remainder of his days as a monster. She eventually comes to see past his furry exterior and they fall in love, breaking the prince's curse.
Dan Stevens, best known for his turn as Matthew Crawley in Downton Abbey, has been cast as the Beast. While The Hobbit's Luke Evans will take on the role of Belle's other suitor, Gaston.
Lending their voices as the Beast's motley crew of enchanted tableware are Ewan McGregor as French candlestick Lumiere, Emma Thompson is kindly teapot Mrs Potts, and Sir Ian McKellen will breathe new life into Cogsworth, a pompous clock.
Not everyone is thrilled about the prospect of a remake, however.
Angela Lansbury, who voiced Mrs Potts in the original big screen outing, said: "I don't know why they are doing it."
Speaking to Entertainment Weekly, she explained: "Naturally, I thought, 'Why?' But I guess, I don't know why they're doing it.
"But they are, and it will be interesting to see what they do with it. These are live action pieces and I know very well the actress who's playing Mrs Potts and she's a very good friend of mine. It's Emma Thompson."