Andre Wisdom says he is aiming to be as versatile as possible, with the Liverpool youngster mentioning Jack Wilshere as a player who has shown him he needs to be competitive in all areas of the pitch.
At just 19 years of age, Wisdom has been handed multiple chances with the Reds' first team this season, and so far he had shown Brendan Rodgers that the club have a lot to look forward to in the future.
And the teen has admitted that after playing Wilshere in the FA Youth Cup Final, he was taught a huge lesson as he develops into more of a versatile and useful player for Liverpool.
"I played most of my youth days in the centre-back position but I was also given experience of playing in other different areas," he told the Liverpool website. "I've played both right and left-back before as well as midfield. In the FA Youth Cup final of 2009, I was only 15 and started in the middle against Jack Wilshere. It was an education.
"In today's game I don't think any player can afford to just say they play in one position on the pitch. Maybe in the future I'll play centre-back but as long as my name is on the teamsheet I really don't care."
Wisdom pointed to Liverpool stalwart Jamie Carragher as one star he looks up to in particular, revealing that the defender is giving him advice on how to perform on the pich.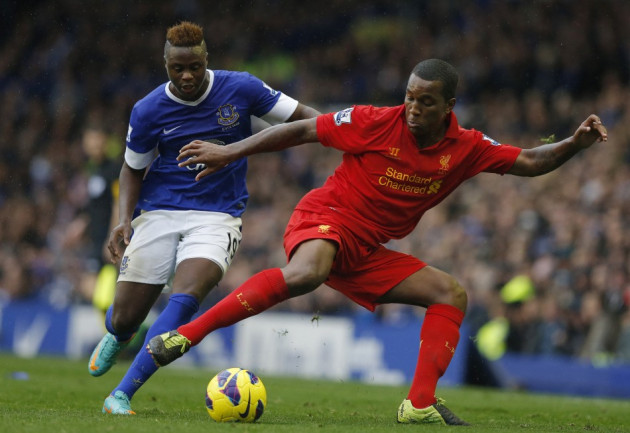 "You look at someone like Jamie Carragher particularly because he played right-back, left-back and midfield before settling in the middle of defence," he explained.
"I watch everything he does and listen to everything he says. When we beat Norwich he was helping organise the defence from the bench.
"When they had a corner I stayed back and looked and he was telling me to adjust my position a bit - then putting his thumb up when I was in the right area.
"That helps a lot. He's played 700-odd games so he knows exactly what he's talking about. I really appreciate it."
The Liverpool youngster will no doubt be given more chances this season as Brendan Rodgers looks to the long term future.