Jurgen Klopp believes some players have a physical advantage over others, which allows them to perform at a higher level without training as hard as other players. The Liverpool manager was talking about Olympic athletes, who train for four years for a shot at glory, which could last just a few seconds – like Usain Bolt.
The Reds' boss labelled Manchester United's world record signing Paul Pogba as one among the special athletes, who are blessed with a physical ability that cannot be achieved through training. Diego Maradona was also classified in the same category by the German coach.
Klopp believes mental strength is key to achieving one's full potential, as without it a player will not be able to utilise his physical attributes to the maximum. The former Borussia Dortmund manager was amazed at Pogba's ability to play the whole 90 minutes in his first game for the Red Devils despite retuning to training just a week prior to the clash against Southampton.
However, the manager is confident that there are other ways for a player to be successful even if they are not blessed with special physical abilities. But Klopp made it clear that the mental aspect is necessary for any player to be considered 'special'.
"Usually, I watch everything. The slow horse-riding, anything. I have no idea what they are doing, but I like it. I like each kind of sport, every kind of challenge, these people who train so hard for four years and then it all comes down to a matter of seconds. Everything. And it all has to go right; Usain Bolt, every time, it has to be right. That's not just about being quick: three times in a row, 12 years, always right," Klopp told the Daily Mail.
"That's not just talent. In my managerial career, I learned some of the best players have a physical ability you cannot train. A better base: they don't fall. It's not that they work 500 per cent harder. They might have a little bit of that, but it's more complex.
"We all saw Paul Pogba. He was here, he was there, selfie, selfie, 9,000 of them, all summer. And then he comes to Manchester United has, what, two training sessions, and plays 90 minutes against Southampton. You think, how?" he explained.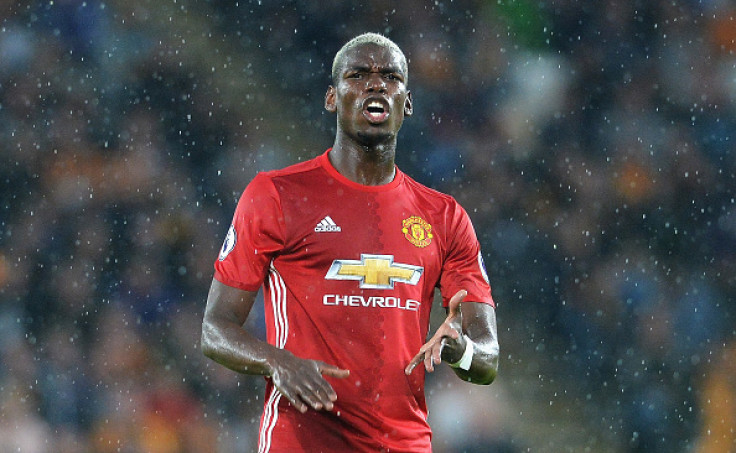 "They're different. Diego Maradona was different. He never really trained. He would warm up with his shoes undone. I saw him playing in Stuttgart with Napoli when I was 21. Watching him warm up, I could not close my mouth. It was so low intensity. He was walking. And then he went and outplayed the whole stadium. Unbelievable.
"But these physical advantages will only help if you are also strong in mind. I was never that special in my life, so I really respect this — but my job is to help people become successful in other ways. Because, there are other ways, but you need a special mentality to be part of a special story," he added.