West Ham United are determined to boost their attacking options this summer as the club look to complete a permanent deal for Liverpool striker Andy Carroll and a loan deal for Chelsea's Romelu Lukaku.
The two strikers have both had successful seasons on loan with Lukaku excelling at West Bromwich Albion and Carroll proving his worth at Upton Park, though in Carroll's case he has suffered from injury setbacks over the last 12 months.
His presence at West Ham was particularly useful towards the end of the season, and after the side finished a respectable 10th in their first season back in the top flight, Sam Allardyce admitted that he would like to keep the Liverpool man in east London permanently.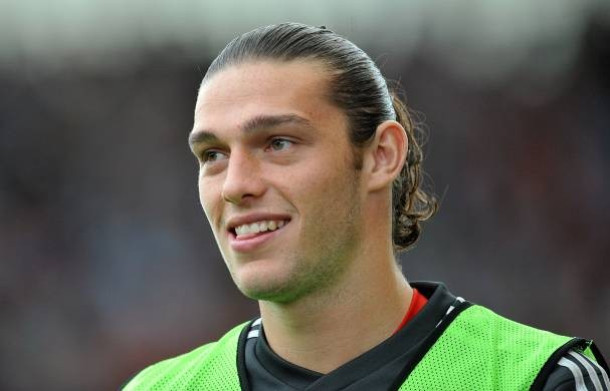 The Reds' asking price has always been a sticking point, and after they purchased Carroll for £35 million in January 2011 the club are looking to recoup as much of that as possible.
But the Liverpool Echo claims that Brendan Rodgers will consider an offer of £15 million from West Ham, as he looks to purchase another striker who is better suited to the club's footballing philosophy.
Lukaku's record on loan at West Brom has been even more impressive than Carroll's at West Ham, with the young Belgian scoring 17 times in 38 appearances for the club.
His performances have made him a top target for the summer, with Chelsea unlikely to offer him first team football as they look to sign more big-name strikers in the transfer window themselves.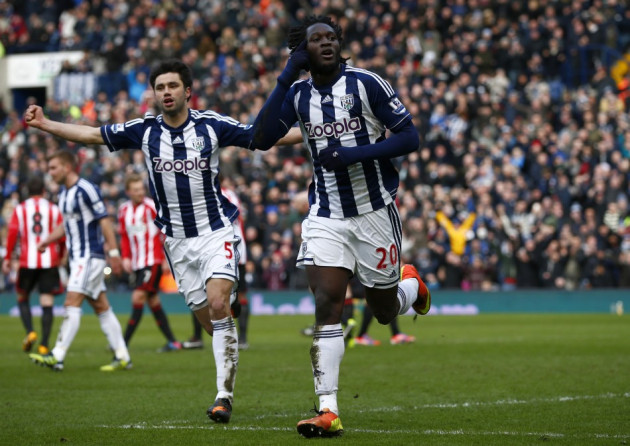 West Ham's joint-chairman David Sullivan told the Mirror on the move: "Lukaku would be a loan again. We'd maybe buy him a year later if Chelsea decide they don't want him."
As far as Carroll is concerned, he explained: "If we sign Andy, it will be a record signing for the club. Having said that, he is just our type of player and it has been an exciting time watching him.
"He and Romelu would be devastating. The best strike-force outside of the top six or seven.
"Lukaku has been amazing for West Brom this season and I'd hope that he would prefer to live in London."
Carroll will be looking to continue to get game time in preparation for the 2014 World Cup, while Lukaku's potential that has led many to compare him to Didier Drogba.