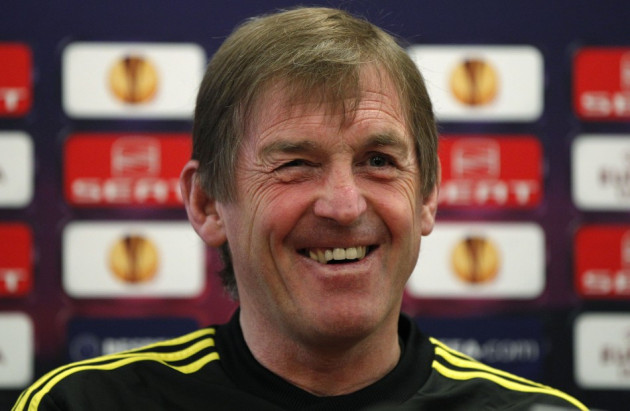 Swansea look set to beat Liverpool to the signing of Cliftonville striker Rory Donnelly, after the Welsh side submitted a bid of £100,000 last week.
The highly-rated 19-year-old has attracted interest from a host of top Premier League sides, including Liverpool and Everton, after scoring 17 goals already this season.
Liverpool manager Kenny Dalglish made contact with Cliftonville on Sunday and the Irish League club hope to have a deal wrapped up by Friday.
"We've [Liverpool] registered our interest, that's as far as it goes," Dalglish said.
However, Swansea manager Brendan Rodgers is expected to finalise the signing of Donnelly in the next 48 hours, after the player opted for the Welsh side.
"It's not every day you get Kenny Dalglish ringing you and asking how we got on at the weekend," Cliftonville chairman Gerard Lawlor said.
"Unsurprisingly, his main reason for phoning was to declare an interest in Rory Donnelly. He made it clear Liverpool want to sign him and they would be back in touch."