Roberto Martinez claims that when he first saw Liverpool starlet Joe Allen play, he reminded him of Pep Guardiola, with the midfielder continuing to find his feet for the Reds under Brendan Rodgers.
Allen was the side's big purchase of the summer, with Rodgers convinced that he would make a positive contribution to their passing style of play as they undergo a transformation in style under the new manager.
The 22-year-old seemed to struggle against Chelsea last weekend, leading some critics to say he might not be worth the money Liverpool paid for him, though Martinez believes he has what it takes to become one of the best in the game.
"I know Joe really well because I gave him his debut," Martinez told the Liverpool website as Wigan travel to face the Reds. "Joe was at Swansea from nine years old and because of his build he always reminded me of Pep Guardiola and that sort of player.
"His debut was the last game of 2006-07 and I really tested his character, because we needed to win by many goals to get in the play-offs but at 17 you could see he was a special character.
"He dictated the play, wanted the ball, and the season after he played a part in the campaign when we won League One and then in the Championship he played 23 games.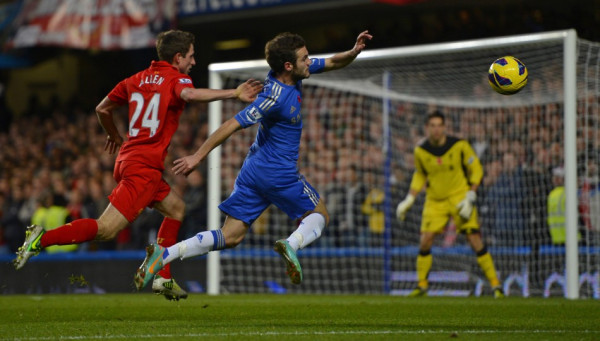 "His development was progressive and he became a very different British player.
"He was very talented that he could control the game, read the tempo, knew when to play backwards and sideways instead of forward. He was a quiet, distinctive young player coming through."
Allen cost Liverpool £15 million in the summer, and meant that the club were hard pressed to find the money to pay for a striker to replace Andy Carroll.
While the move was risky, Rodgers still believes that it will pay off, though his plans for Liverpool may take longer than this season to bring success.