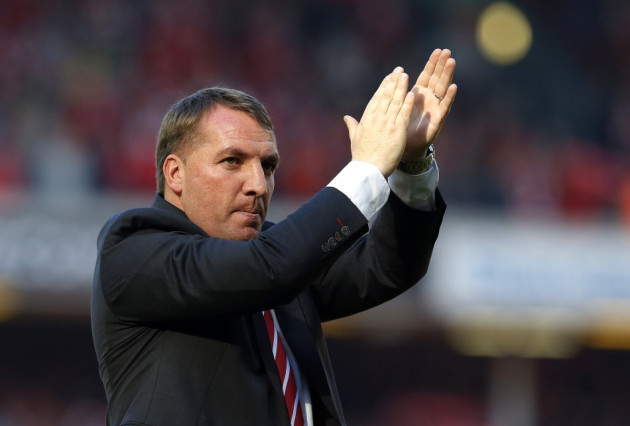 Liverpool manager Brendan Rodgers is planning at least two more signings in the summer transfer window despite clinching four additions in the past week.
Iago Aspas, Luis Alberto, Simon Mignolet and Kolo Toure were all confirmed in the last seven days ahead of the new campaign.
But Rodgers, who endured difficulties during the last summer window having failed to replace the outgoing Dirk Kuyt and Andy Carroll, is keen to build on the quartet of additions at Liverpool - targeting further signings in attack and defence.
"I still think another attacking, creative player, and depending on what goes out of the club - because naturally there might be one or two players who need to go out and play more - then we'll need to fill those areas that have been vacated," he said.
"Certainly another attacking player will really benefit us, and probably another defender. We'll see how it develops over the course of the next few months."
Rodgers attributed last summer's problems in the window to organisational issues in his opening weeks at the club, issues that were resolved in time for the January window which saw the additions of Daniel Sturridge and Philippe Coutinho propel Liverpool into the top seven.
The club's fully functioning recruitment team appears to have proved fruitful once again this summer with a series of impressive additions, replicating their work in January and giving Rodgers reason to believe they can improve the Liverpool squad.
"It's great - it's a big thing to the club because we looked at last summer and there were lots of things that were difficult for us," he said. "That meant that the opening period of the season was difficult.
"From that we've got all our people involved, our recruitment team in - and they got to work as soon as they came in.
"We brought great signings in in January and that's really helped us. Obviously the plan was to get our signings in as soon as we possibly could - and we still hope to make a few more.
"I'm very happy with the four players I've brought in, and they'll add to the group."