Liverpool manager Brendan Rodgers has been forced to admit the Reds are in serious danger of elimination from the UEFA Europa League. The Premier League club trail Russian champions Zenit by two goals after the first leg in St Petersburg. And Rodgers has now said the Merseysiders needed to show mental strength and character to progress to the next level.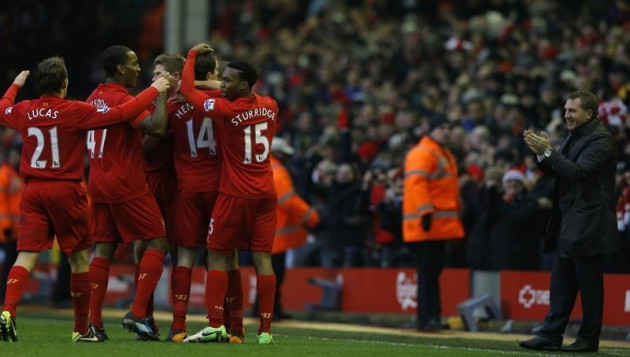 "That is the reality of it - we haven't been good enough. In order for us to be up there consistently we need to improve in terms of our mentality. Technically we are very capable, tactically we have not been found wanting, the condition and intensity of their work is high so that only leaves you one thing - mentality. That is the area which needs to improve and to do that we need character," the ex-Swansea City boss said.
The Reds face the prospect of a season not only without trophies but also without significant achievement in long-term goals. The club have failed to provide any measure of consistency this season, which renders the few moments of excellent football largely useless.
They have already been eliminated from the FA Cup (a poor 2-3 defeat to Oldham Athletic), the Capital One Cup (1-3 at home to Swansea) and are struggling in ninth in the Premier League, eight points adrift of Arsenal in fifth (the only Europa League qualifying position) and a further four behind Tottenham in fourth (the final Champions league qualifying position).
Rodgers has had a measure of success since taking over from Kenny Dalglish in the summer. The emergence of youngsters like Raheem Sterling, Suso and Jonjo Shelvey is proof there is talent in the ranks. However, as the Northern Irishman notes, that talent needs to be supported by experienced professionals. And with the retirement of 35-year-old Liverpool veteran Jamie Carragher in the summer, the boss is left only with captain Steven Gerrard, 32, as a role model for future Reds.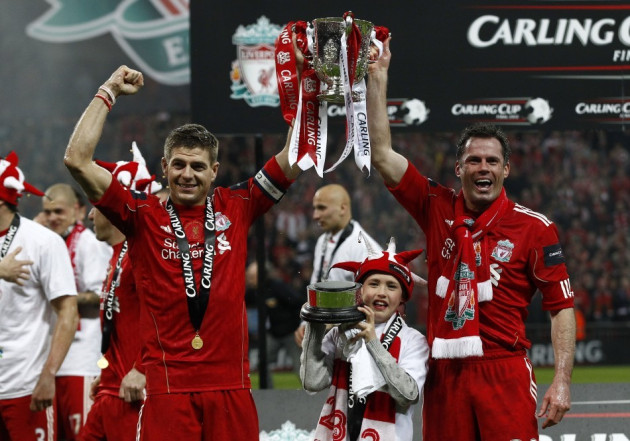 "That is something we will talk about at the end of the season when we identify where the improvements have to be made. Whether that is senior players, youth players or the best which is the mixture. I always like to give young players hope but in order to do that they need that bit of experience alongside them," he commented.
However, Rodgers was also quick to point out that he was not planning on large changes. He hinted that he only needed to tweak the present squad and that the addition of even one player could have an impact; he referred to Daniel Sturridge's introduction.
"That is the mentality change - that is something which only happens over time. But I don't think massive surgery is needed. Daniel Sturridge came in and you saw the difference... maybe if we had a few more of his capacity in the group that could set us up," he concluded.
Liverpool face an old foe next - Swansea - for the third time this season. And Rodgers is aware he has yet to beat his former team.