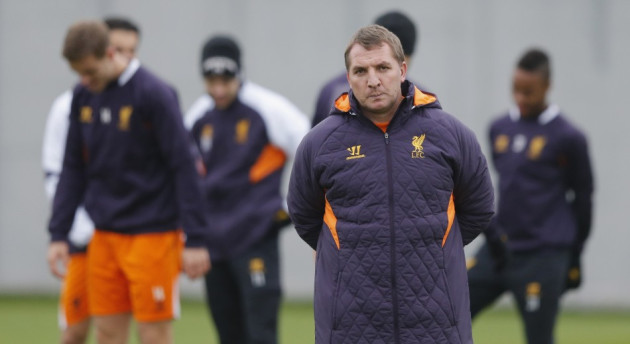 Liverpool boss Brendan Rodgers claims he is prepared to spend in the January transfer window and intends to make one or two loan signings as well.
The Reds, who are short of options up front, have been linked to a host of forwards, including Aston Villa's Darren Bent, Chelsea's Daniel Sturridge, Arsenal's Theo Walcott and Schalke's Klaas-Jan Huntelaar. Rodgers insists the majority of these rumours are false but admitted the club will bring in a couple of players on short-term deals.
"The squad has been ultra-thin right the way through. There will be some money available. There have been a million names linked to the club and the brutal honesty of it is that 99% of those we haven't been thinking about. But there will be a bit of money to spend and hopefully we can get one or two loans in, if that's possible, to reinforce the group," talkSport quoted the Northern Irishman as saying.
Liverpool have recovered from a disastrous start to the season - their worst in more than a century - and are now 11th in the league, thanks to an eight-match unbeaten run. And Rodgers hailed the progress made by his men.
"I think we are on the up and improving all the time. It was obviously very difficult at the beginning with tough games and trying to implement new ideas. It's difficult when you are playing against some of the big sides and established sides... the application of the players has been outstanding. They have been superb in terms of wanting to learn, wanting to improve and wanting to work," the 39-year-old pointed out.
Liverpool Academy Star Loses Battle with Cancer
The Reds have announced that youth player Stephen Packer has lost his battle with cancer.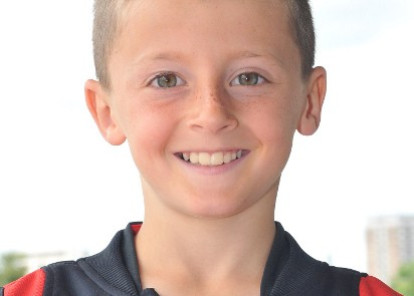 "Everybody at the club has been deeply shocked and saddened by Stevie's passing. He was very highly thought of by everyone he came into contact with. He was a really happy kid and always had a smile on his face," Liverpool academy director Frank McParland told the club's official Web site.
"Not only that, but Stevie was a really talented young footballer. He was the best athlete within his group and very speedy. Stevie is going to be really missed by everyone here and we'd all like to offer his family and friends our condolences," he added.