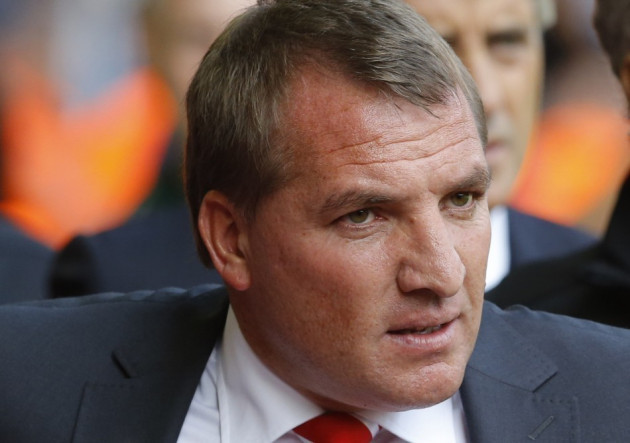 Liverpool are set to battle Tottenham Hotspur for the signature of FC Basel winger Mohamed Salah in January, according to the Daily Mail.
The report states that Basel are willing to sell the youngster for a fee in the range of £15m with both teams strongly interested in securing his services. The Egypt international has been in great form for his country lately, scoring six goals in Egypt's World Cup qualifying campaign. However, his breakthrough performance was against Chelsea in the Champions League earlier this season where the Swiss side beat the mighty Blues 2-1 at Stamford Bridge.
AVB is reported to be keeping regular tabs on the 21-year-old and is likely to make a move this summer, having been handed a £40m kitty to spend on strengthening his squad. Liverpool are also willing to strengthen in January as they look to put up a concerted effort for the Premier League title. The Reds are currently third in the league with 20 points, two points behind Arsenal and level on points with Chelsea, but trailing on goal difference.
Brendan Rodgers' side will have a chance to topple the league leaders in their game against Arsenal next weekend at the Emirates stadium as they look to enhance their chances to qualify for the Champions League next season. The real reason for their improvement this season is the form of Luis Suarez, who scored a hattrick against West Bromwich Albion and Rodgers is hopeful that he can convince the Uruguayan to stay at Anfield.
"For me, this is the place for Luis. I still maintain that even if we were in mid-table this would be the place for him to be because this is a massive club - a global institution. But as a football club and as a team we are growing - and he can grow with us. Luis has the support of everyone at the club and the love of everyone and because this is a worldwide institution, there is no better place for him to grow," Rodgers said.
"When a player is happy and working well you get a performance like you did [against West Brom]. He - like ourselves - wants to be at the very highest level he can be and you can see by his performances that he deserves to be looking at that level. It shows the level of him," he added.