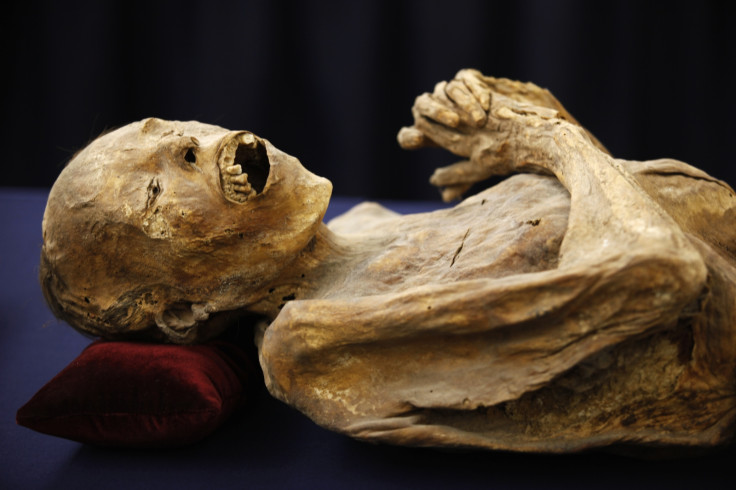 The case of an Illinois man, who reportedly shared an apartment with his wife's corpse for almost a month without realising she was dead, sent shock waves throughout the state. The body of Tamara Wilson was discovered by police on 10 December in her Chicago apartment after they responded to a wellness check.
Her husband, Steven Seiler, claimed that he had never bothered to look inside her room, despite the foul smell in their Uptown apartment. He added that he got to know about her demise only after receiving a call from their 22-year-old daughter.
During their wellness check, the police found a rotting smell and "bodily fluids" smeared all over the apartment, which forced them to open the locked bedroom door where they discovered Wilson's "badly decomposed" body.
Police arrested Seiler on 19 December when he returned to the apartment holding his wife's ID, Social Security Card, debit card, birth certificate and wedding ring. He has been charged with concealing a death.
Whether the 60-year-old knowingly lived with his wife's corpse or was indeed oblivious to her demise, remain a mystery. IBTimes UK recalls five incidents involving people who chose to live with the dead bodies of their loved ones.
Vietnamese man who moulded wife's corpse into a doll: 55-year-old Le Van from Ha Lam in the central Quang Nam province of Vietnam was so much in love with his wife that even after her death, he did not let go of her.
Van's wife died in 2003 and after she was buried, he started sleeping upon her grave. Later, he dug another grave near his wife's so he could sleep beside her. But when people noticed his unusual behaviour and objected to it, he reportedly dug up his wife's grave and brought her remains home. To keep it fresh and odour-free, he moulded her skin with plaster and clay, dressed her up, and put on a little lipstick to give her a doll-like look.
Doctor who romanced his dead patient: Carl Tanzler was a German radiologist, who worked at the US Marine Hospital in Key West. He was married to Doris Anna Shafer and had two children with her.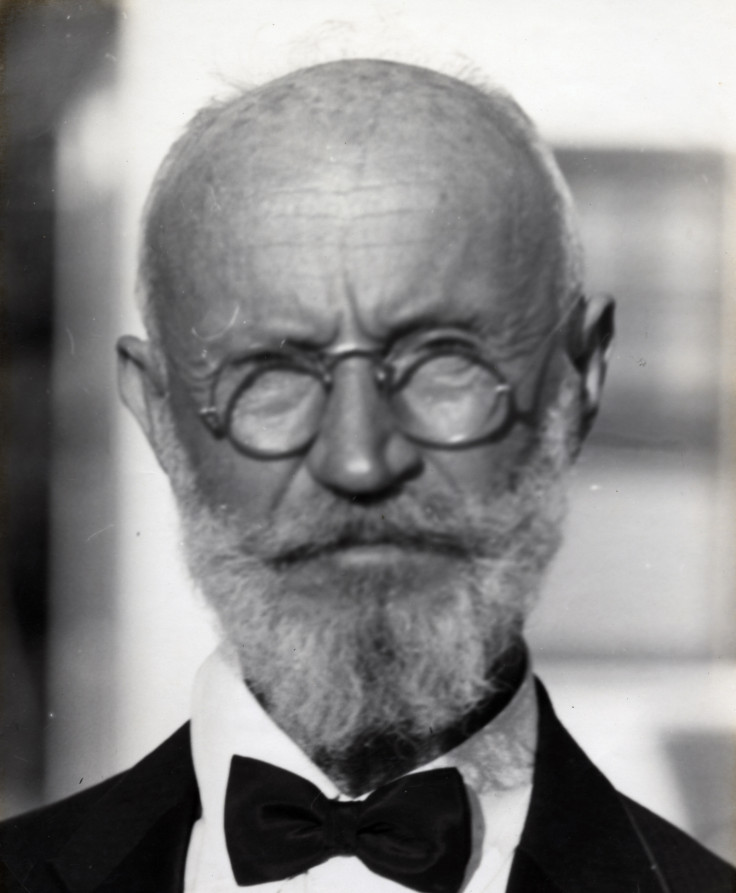 However, in 1930 when a young local Cuban-American woman suffering from tuberculosis visited the hospital for treatment, Tanzler immediately fell for her. He tried each and every method available at the time to save Maria Elena Milagro de Hoyos from the disease but, she eventually died in October 1931.
The 22-year-old's death did not keep Tanzler away from her and after taking permission from her family, he built an above-ground grave, which he visited almost every night.
However, in April 1933 he removed Hoyos' body from the tomb and took it home. He then tied her body parts together with piano wire, fitted her with glass eyes, made her a wig of using her own hair, and covered her skin with wax. For several years, he played music for her every night and slept beside her before Hoyos' sister Florinda got to know about it and notified the authorities, who arrested him.
Tanzler went on trial for "wantonly and maliciously destroying a grave and removing a body without authorisation", but was not convicted because "the statute of limitations on his crimes had expired".
Illinois woman who lived with her three dead siblings: Love for siblings took an ugly turn for Margaret Bernstorff and her sisters when one of them died in the 1970s. Instead of burying Elaine, her surviving siblings — Anita and Frank, including Margaret — kept her body inside their Evanston home. The bizarre action did not stop there and in 2003, when Frank died, the remaining two covered him with blankets and put him in another room.
This continued when Anita died in 2008 leaving Margaret alone. The strange discovery came to light in November 2008 after neighbours tried to persuade the 94-year-old to move into a nursing home and it was found that she had been living with the bodies of her three siblings for many decades.
Mother who kept son's body for over two decades: A mother's love for her son reached another level when a woman in Georgia refused to bury her dead son and kept it with her for almost two decades.
This incident happened when Joni Bakaradze died at the age of 22 leaving behind his grieving family, including his two-year-old son. Instead of burying him, the family preserved his body so that his little son would know his father.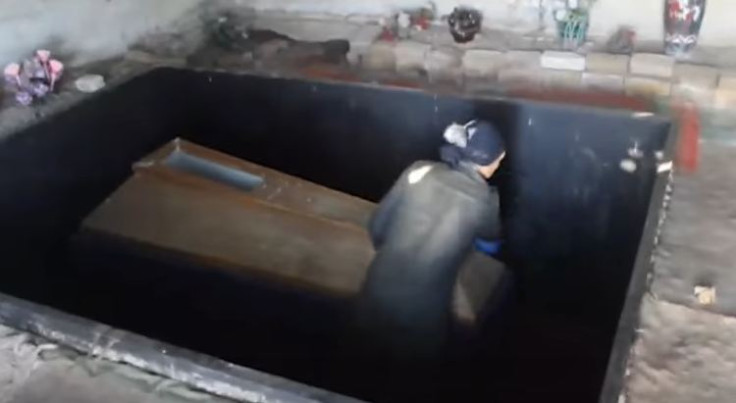 In 2013, Bakaradze's mother told Georgia News: "One night I had a dream when a voice told me to treat Joni by rubbing alcohol so from then on I've being using wet sheets dipped in alcohol to preserve the body.
"For 10 years I've been changing his clothes on his birthday. Only the past four years I was unable to do so."
She further explained that his son wanted "his kid to see him that way". "I believe from that point on the kid started to love his father," she added.
Girlfriend who did not let go of her Nascar buddy: Linda Chase, 72, was a fan of watching Nascar — an American family-owned business that sanctions and governs multiple auto-racing sports events — with her 67-year-old boyfriend, Charles Zigler. So, when he died in December 2010, she did not entomb him and instead kept his mummified corpse with her.
She had placed it on a chair in the living room with the dead body's glassy eyes glued on the TV screen. However, her horrific obsession came to an end when police got to know about it in 2012. It's not clear who notified police about it.