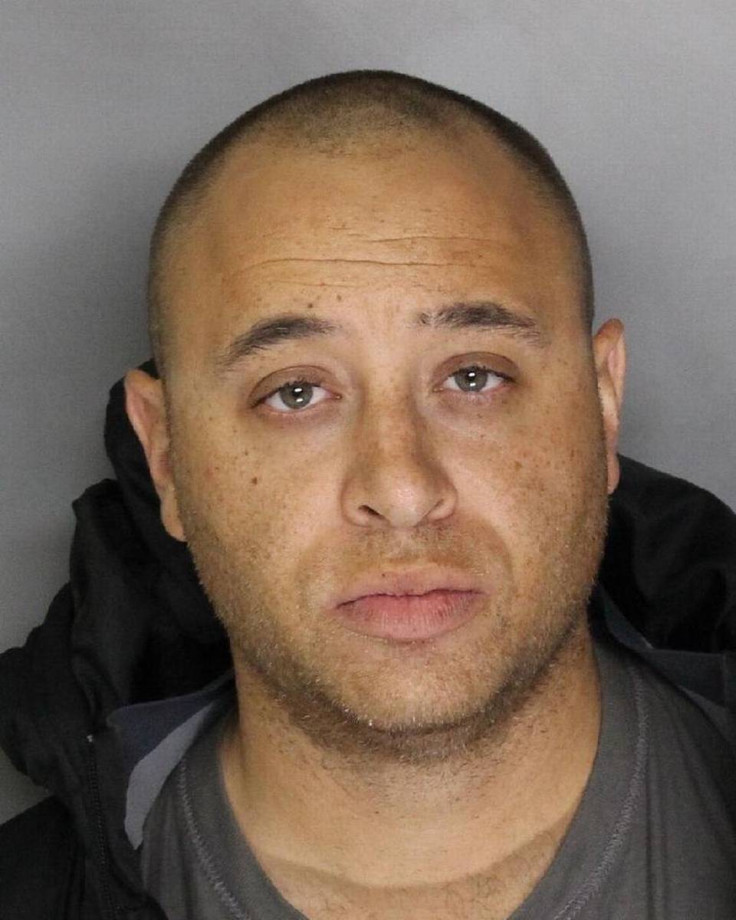 A California school staffer has been arrested over claims that he was selling underage girls for sex. Elan Daniel Seagraves, a football coach at John F Kennedy High School in Sacramento, was charged with pandering, false imprisonment and human trafficking on Friday (29 December) after authorities received a call from a panicked teenager.
According to investigators, they received a phone call from a 17-year-old girl on 25 December, who claimed that she had been sexually assaulted and was the victim of sex trafficking. She told the police that the perpetrator was waiting in a car nearby from where she was hiding.
Fox40 reported that when police arrived at the scene, they found Seagraves in a car with another teenage girl, who they determined was also a victim of sexual assault.
Kennedy High Athletic Director Dave Parsh confirmed that Seagraves worked as the school's football coach. He also coached a variety of youth soccer leagues and according to the police, was a driver for rideshare apps Uber and Lyft. Both companies have blocked his access to the service.
"We are extremely disappointed in Mr Seagraves' unacceptable behaviour," Sacramento City Unified officials said in a statement. "While he passed a background check and had no prior offenses when we hired him to coach soccer in our district, we expect more appropriate behaviour from someone we trusted to work with our kids. Mr. Seagraves will no longer be allowed to work with our kids in any capacity."
A statement released by Lyft stated, "These allegations are incredibly disturbing. Our concern is with the victims, and we stand ready to assist law enforcement in any way that we can.
"As soon as we were made aware of this, we immediately disabled this individual's Lyft account."
An Uber official meanwhile said that Seagraves was hired by the company after he passed a background check in accordance with California Law, but his access to the Uber app has been removed since his arrest.
Seagraves is currently being held at Sacramento County Main Jail on a $2m (£1.48m) bond and will appear in Sacramento Superior Court on 4 January for a bail review.