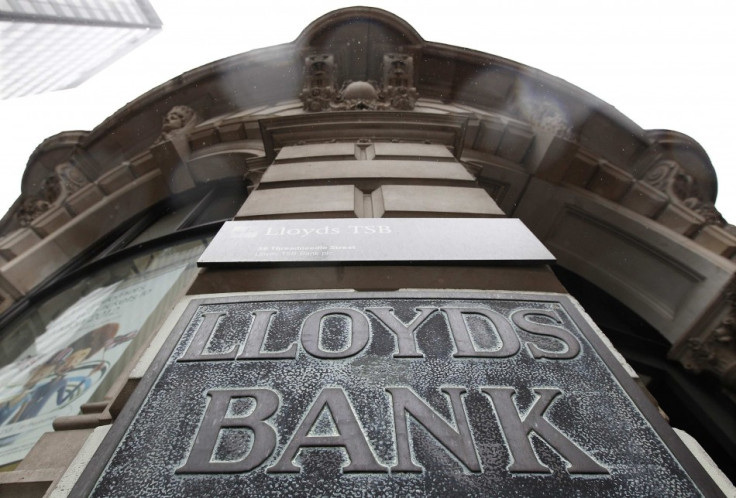 Shares in Lloyds Banking Group, the fourth largest UK bank by total assets value, are soaring after the group announced it is selling £809m of Australian corporate real estate loans to shore up cash while reducing the number of risky investments on its balance sheet.
Lloyd's stock is around 5 percent up as of 0808 GMT and stands at 26.90p.
The portfolio generated losses of £183m in the year to December said Lloyds, which is 41 percent-owned by British taxpayers after being bailed out during the financial crisis, and will be bought by a joint venture backed by Morgan Stanley Real Estate Investing and Blackstone for £388m.
"This transaction further de-risks the Australian business, and results in a cumulative 92 percent reduction of our real estate non-performing loan portfolio," Dave Smith, chief executive of Lloyds International said.
"We continue to focus on growing the profitable core of our business."
The deal is expected to close in the third quarter once regulators have approved it.
Lloyds said it will pay off debt with the cash raised and that there should be no impact on the Group because it had hedged against the real estate loans portfolio.