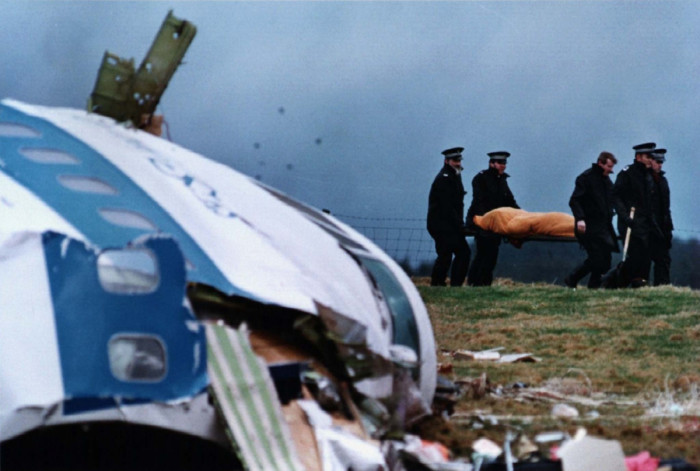 Scottish prosecutors have identified two new suspects they believe may have been involved in carrying out the bombing of Pan Am flight 103 over Lockerbie, Scotland. All 259 people aboard were killed when the Boeing-747, en route to New York from London, was blown apart in mid-air on 21 December 1988, as well as 11 people on the ground.
To date, Libyan intelligence officer Abdelbaset Ali Mohmed al-Megrahi is the only person convicted in connection with the attack. He was jailed for life in 2001 having been convicted of 270 counts of murder at a special court in the Netherlands. Former Libyan leader Libyan leader Colonel Muammar Gaddafi admitted responsibility and paid compensation, though he denied having personally ordered the attack.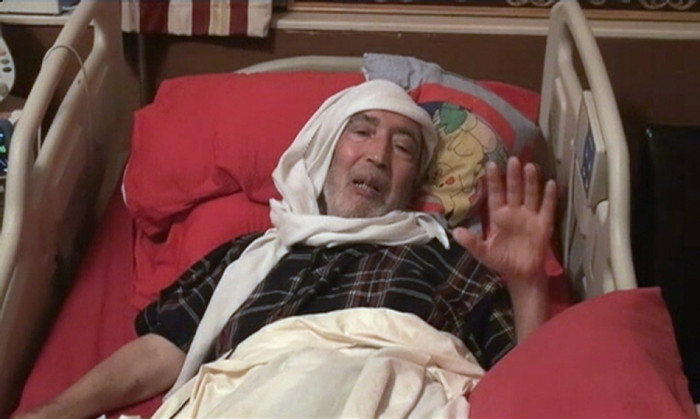 al-Megrahi, who had always protested his innocence, was released from prison in Scotland in August 2009 on compassionate grounds when he contracted terminal cancer. He returned to Libya where he died in May 2012. His conviction has been the subject of intense scrutiny, with many books and documentaries alleging his conviction was unsafe.
The two new suspects have not been named by Scotland's Crown Office, but are believed to be Gadaffi's brother-in-law Abdullah al-Senussi and intelligence officer Nasser Ali Ashour. Another Libyan, Abu Agila Mas'ud, who like al-Senussi is in a Libyan jail, has been identified as the bomb-maker. Now the Scottish prosecutors and FBI have sought permission from the Libyan authorities to interview al-Senussi and Ashour in Tripoli.
A Crown Office spokesman said: "The Lord Advocate has today... issued an International Letter of Request to the Libyan attorney general in Tripoli which identifies the two Libyans as suspects in the bombing of flight Pan Am 103. The Lord Advocate and the US Attorney General are seeking the assistance of the Libyan judicial authorities for Scottish police officers and the FBI to interview the two named suspects in Tripoli. The two individuals are suspected of involvement, along with Abdelbaset Ali Mohmed al-Megrahi, in the bombing of flight Pan Am 103 in December 1988 and the murder of 270 people."