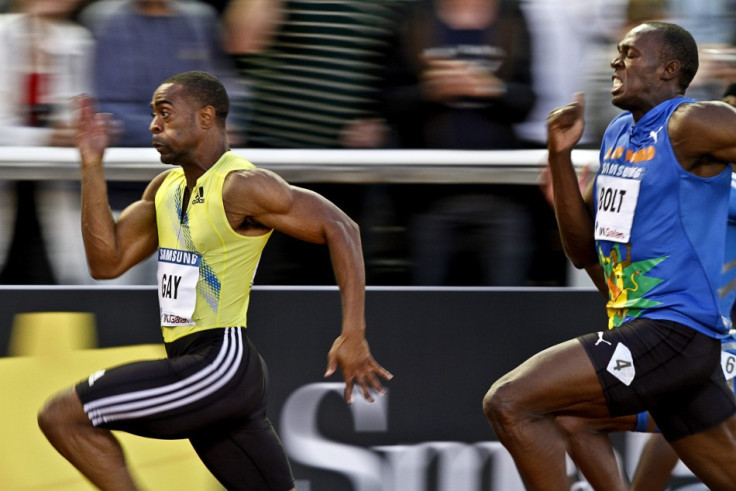 London 2012 organisers have received more than one million ticket requests for the men's 100 metres final, according to the BBC.
Around 40,000 seats are available for the showpiece event on August 5 next year after the stadium capacity was halved through sponsors, VIPs and the media.
Around 1.8 million people applied, with a total of 20 million ticket applications.
Applicants will find out by 24 June whether they have got any of the 6.6 million Olympics tickets available.
The price of Olympics tickets ranges from £20 to £725 for the showpiece 100 metres final, and reaches £2,012 for the opening ceremony on 27 July.
With other big events likely to be as over-subscribed as the 100 metres final, millions of people could be left disappointed.
Controversy
London Olympic organisers including Lord Coe have been forced to defend the ticketing process in the wake of criticism from consumer groups and after the mayor of London, Boris Johnson, called it "peculiar".
Johnson told a parliamentary committee that taking payment before emailing successful applicants was "a bit peculiar" and "an administrative oddity", though he added it was "not the end of the world".
Those who aren't successful in June will get a second chance in November when all the remaining tickets go back on general sale.