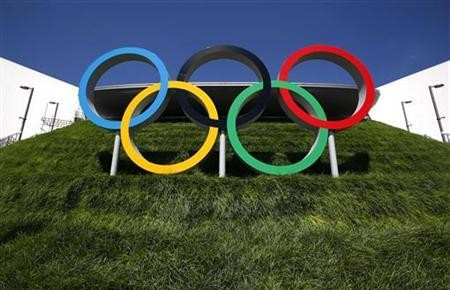 People travelling through the Channel Tunnel will now be able to access 2G and 3G services, 100 metres undersea in time for the 2012 London Olympics. As planned, Eurotunnel and the French mobile telephone operators Bouygues Telecom, Orange and SFR have brought into service a GSM-P optical fibre system for 2G (GSM 900, DCS1800) and 3G (UMTS 2100) telephone and internet services, according to Breaking Travel News. The service will be available in the south tunnel (France to UK) for people on the Eurostar or shuttle to make the most of the service by making calls and access the internet during their journey.
"Eurotunnel is proud to be able regularly to improve the services we offer to our customers through major technological innovation, this time based on the expertise of Alcatel-Lucent," said Jacques Gounon, Groupe Eurotunnel technical director, according to CNET. It is reported that British operators will not start providing similar services in the north tunnel (UK to France) until the Olympic Games are over.
According to CNET, a special "regulatory framework" had to be established between Ofcom and the French regulator equivalents - Arcep and ANFR - to allocate the required spectrum with the installation of the system along the 53km tunnel which took ten months to install. The technical team had to ensure that GSM-P and GSM-R radio systems had to work inside the Channel Tunnel. In order to make them work, Leaky feeder technology had to be implemented to retain the connectivity while crossing the bridge. Hence, to make it possible, an antenna had to be used that will leak and receive radio signals as well, along with the optical repeaters every 750 metres.
"As a result of this collaboration with Eurotunnel, and which has used many of the different technical skills we have at Alcatel-Lucent, we are very proud to have contributed to the provision of new communication services on board the trains in the Channel Tunnel," said Pascal Homsy, Alcatel-Lucent France Chief, according to CNET.