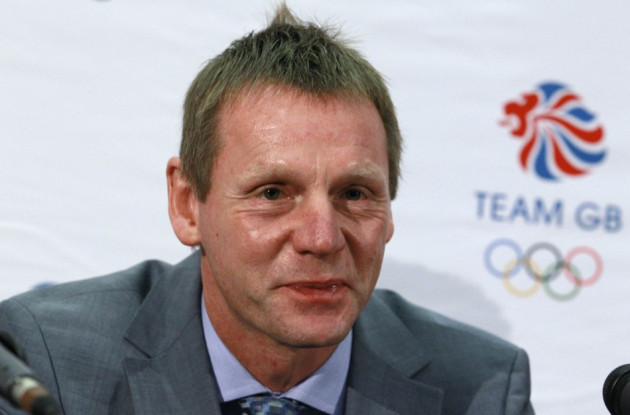 Stuart Pearce has opened the door for Wayne Rooney and Ryan Giggs to compete at the London Olympics.
The Manchester United duo could be included in Pearce's squad as two of the three over-23 players allowed to participate, after the head coach refused to rule out finding a place in his 18-man squad for the pair.
"I won't close the door on anyone, especially if you are talking about an individual of Ryan's ability," Pearce said.
"It's important you go with your strongest team with a view to winning the tournament. That's absolutely crucial.
"It is a great opportunity to showcase British football on our own soil. I'm very excited by it."
Giggs, who has never appeared at a major tournament with Wales, could be joined by former Manchester United team-mate David Beckham, who has already voiced his desire to play at the 2012 games.
Pearce, however, was less forthcoming about the 36-year-old's inclusion.
"I've no idea yet," the head coach said. "I've not seen him play recently. He's a bit too old for the under-21s. Everyone will be up for selection.
"The FA have said to me the decision is totally yours, you pick who you deem right and proper to be part of this spectacle."
One player believed to be under consideration is Wayne Rooney -- who is banned for England's first three matches at Euro 2012 -- after the FA altered its earlier policy that no players involved in Poland and Ukraine would be selected for the Olympics.
England manager Fabio Capello intends to pick Rooney for the Euros but even if the striker appears at the tournament he could also still play in London next summer.
"We are aware of the challenges it would present any player to play in both," Adrian Bevington, the managing director of Club England, is quoted in the Telegraph.
"But we are not going to lock ourselves into a situation where we say if you go to one, you can't go to another."