London Bridge attackers tried to hire 7.5 tonne lorry before deadly attack
The trio tried to hire a lorry but were unable to process the payment so they rented a smaller vehicle.
The terrorists who mowed down pedestrians on London Bridge had attempted to hire a 7.5 tonne lorry on the morning before the attack, police have stated.
On Saturday (3 June) Youssef Zaghba, Khuram Shazad Butt and Rachid Redouane killed three pedestrians on the famous bridge using a hired white van.
The trio then jumped out the vehicle and killed five others, injuring at least 48 others, with some victims still in a critical condition.
All three of the assailants were shot dead by police and London's Metropolitan Police (MET) are now investigating how the extremists were able to commit the attack in the popular tourist district.
The assailants were pictured laughing in the early hours of 29 May outside the Ummar Fitness Centre in Barking where the gang lived before they launched the horrific attack.
Now Sky News have revealed that Butt had attempted to hire a 7.5 tonne lorry online only for him to fail to make payment and opt for a smaller van instead.
The Met have discovered bags of gravel in the back of the van, possibly in an attempt to make the vehicle heavier as well as 13 Molotov cocktails filled with lighter fuel.
The van was eventually crashed into railings with the terrorists using 12-inch kitchen knives to attack random people.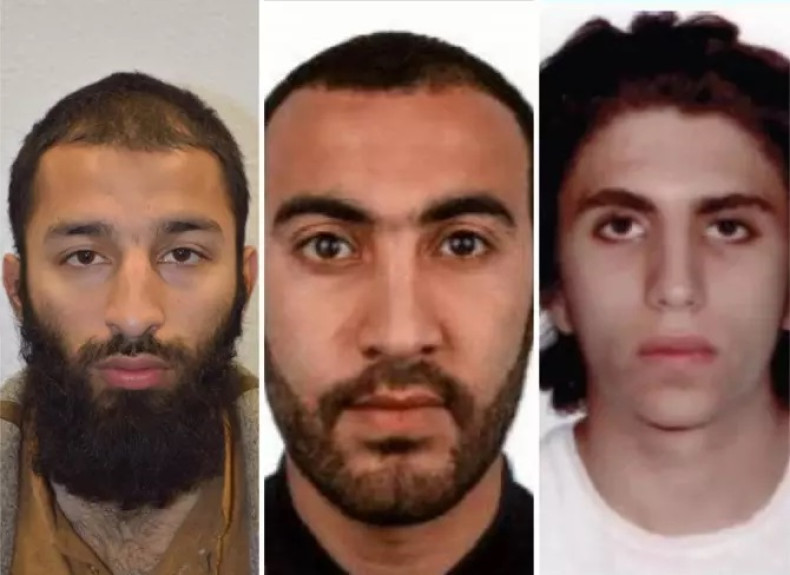 Commander Dean Haydon, head of Scotland Yard's Counter Terrorism Command, said: "We've been working round the clock to understand what these men did in the lead up to the attack, but we need to know more about these unusual knives.
"Where have they come from? Where might the attackers have bought them? If you know anything about these particular types of knives, please let us know. It could prove a crucial lead in our investigation."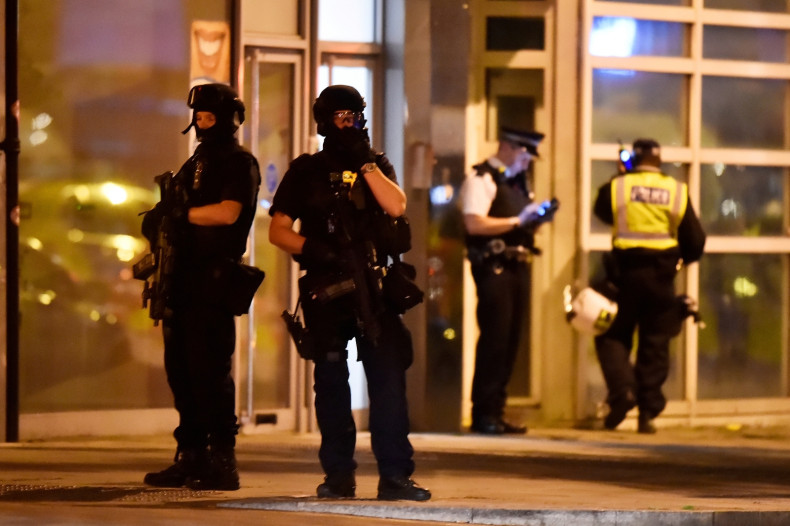 After over a dozen arrests have been made since the shocking incident with four men remaining in custody and one man released on bail. The Met say they have interviewed 262 witnesses following the incident.
Police say that they discovered an English-language copy of the Koran that was left open at a page describing martyrdom.