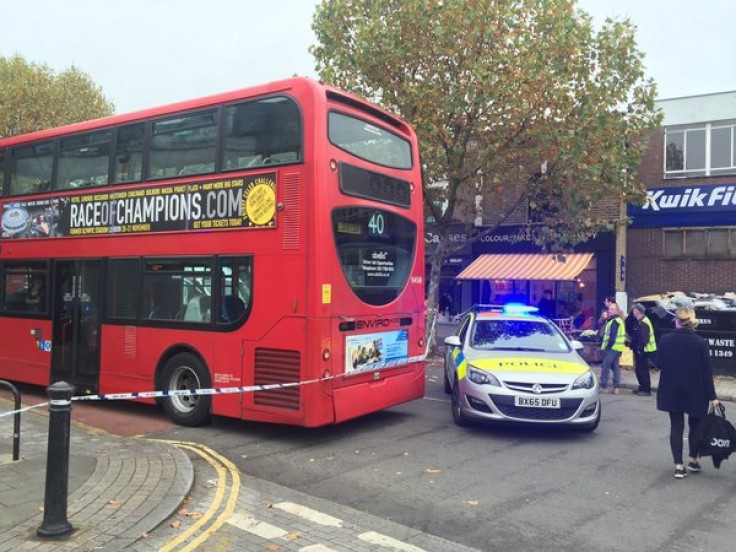 Paramedics from the London Ambulance Services have fought to save a 46-year-old man's life after Met Police officers smashed down a door to an East Dulwich home to end a stand-off.
Police were called to an address in upmarket Grove Vale shortly after 7am on 27 October to reports of a disturbance at a residential address. They spoke with the man inside the property but failed to convince him to leave.
Officers in riot gear also attended the incident, which resulted in Melbourne Road being cordoned off, after reports the man might be armed. The stand-off ended when at 10.20am officers when forced their way into the home to find the occupant on his own and unresponsive. Paramedics treated him at the scene before he was taken to a central London hospital.