London City Airport closed after 'explosive' WW2 bomb found in Thames nearby
The ordnance was unearthed by workers at George V Dock.
London City Airport has been closed after a World War Two bomb was found nearby.
There will be expected chaos for passengers who were due to fly out of the central London airport after the unexploded ordnance was found in the Thames by workers at George V Dock.
A 214m-exclusion zone has been put in place and roads surrounding the airport have been closed after specialist officers and the Royal Navy confirmed the device was explosive, the Evening Standard reported.
Passengers have been advised not to travel to the airport and to contact their airline.
A Met Police spokesman said: "The ordnance was discovered as part of pre-planned work at London City Airport and reported to the police at 5.06am on Sunday.
"At 10pm an operational decision was made with the Royal Navy to implement a 214-metre exclusion zone to ensure that the ordnance can be safely dealt with whilst limiting any risk to the public.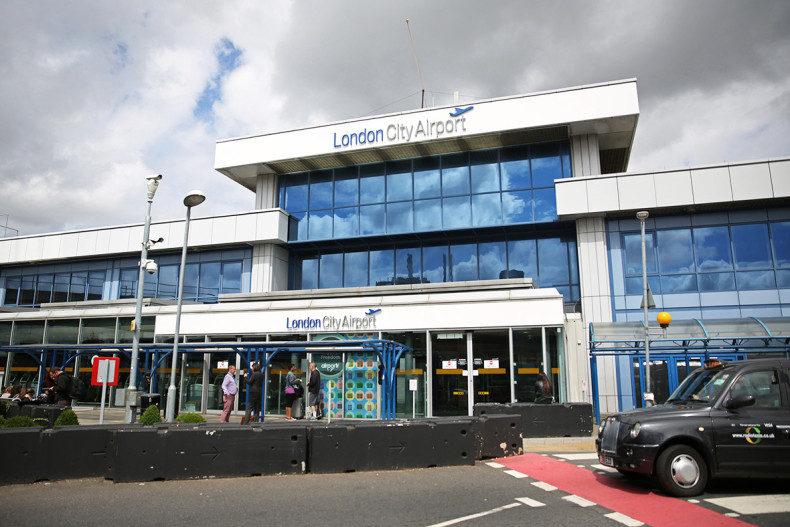 "There will also be disruption to inbound and outbound flights during the operation. London City Airport are urging passengers to contact their airline before travelling."
Transport for London tweeted: "The airport has been closed due to an emergency services incident. There are also additional local road closures due to the incident. Traffic is light in the area."